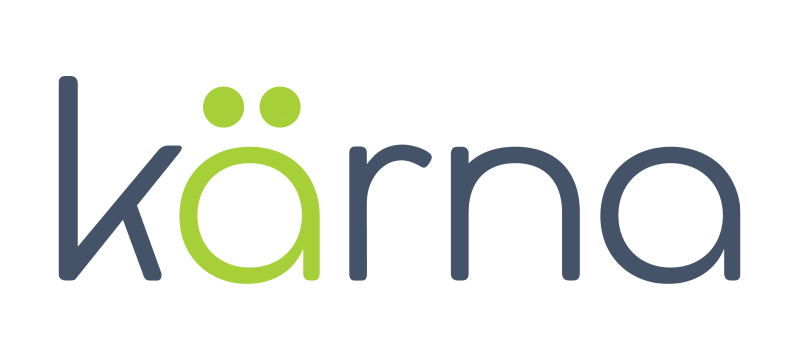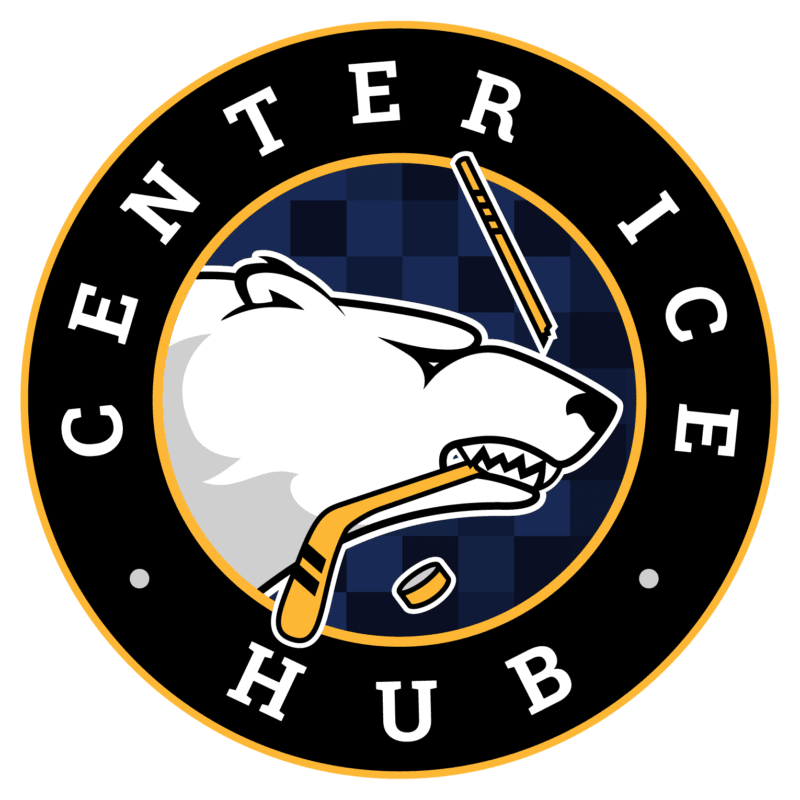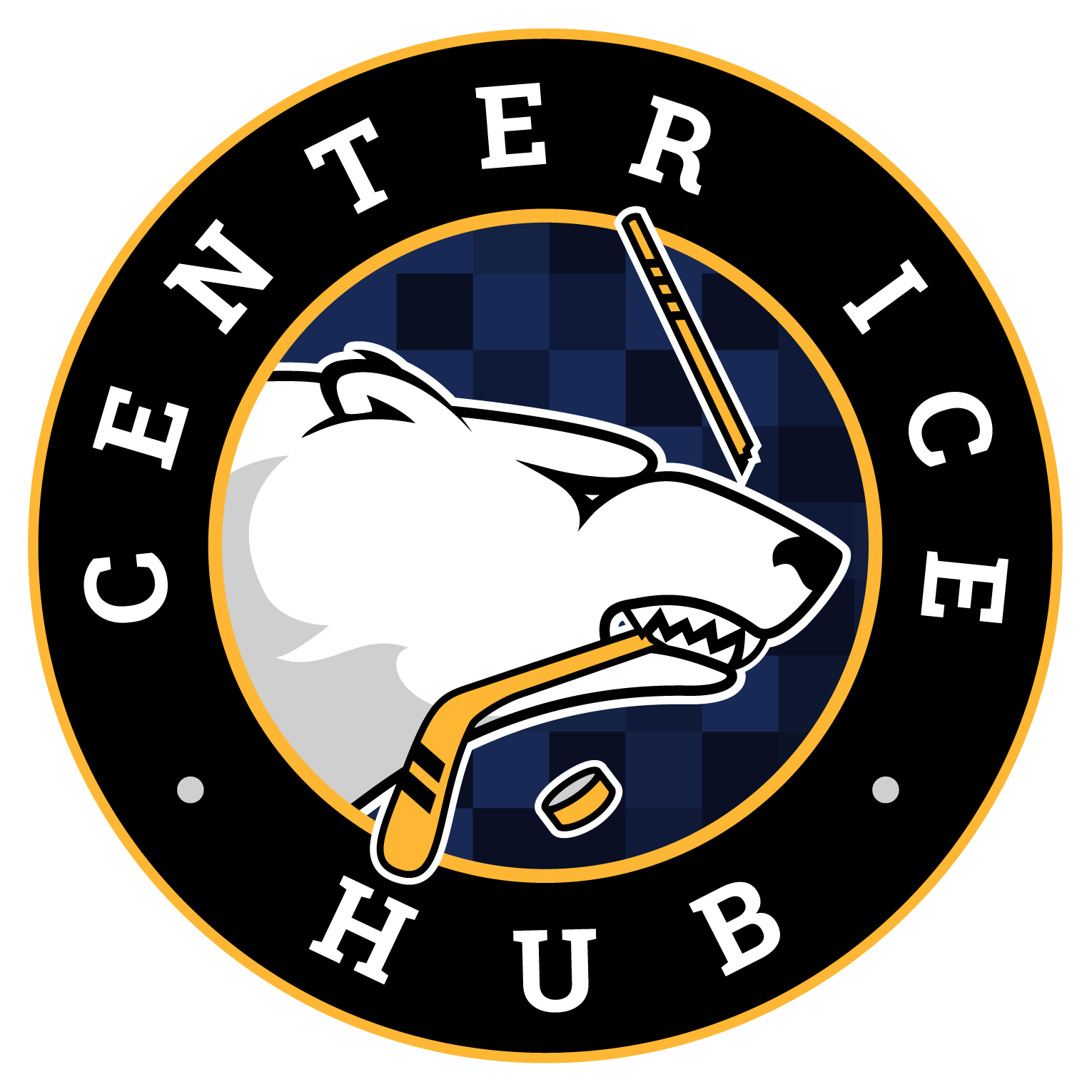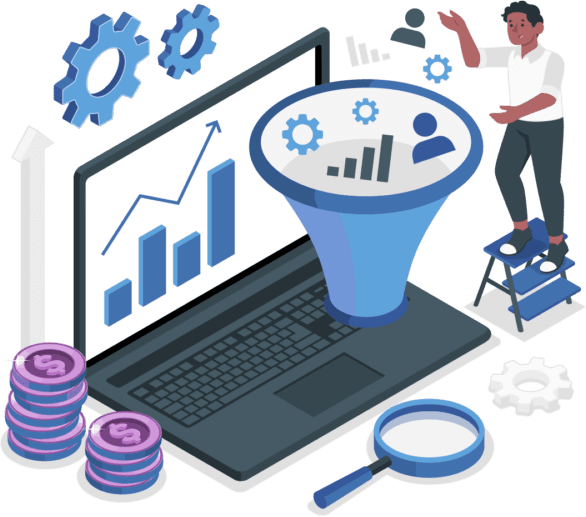 Conversion Rate Optimization Agency Toronto
Veltio Digital is an established conversion rate optimization (CRO) agency based in Toronto that maximizes website conversions and delivers tangible results for its clients. Our CRO experts dive deep into data analytics and user recordings to understand user behavior patterns to turn traffic into revenue.
Our practice of analyzing the website's conversion funnel and utilizing the right CRO practices to boost lead generation and sales has resulted in increased website conversions, improved user satisfaction, and a significant boost in the bottom line for our clients. Choose Veltio Digital as your CRO agency in Toronto, and unlock the full potential of your website, driving remarkable results and maximizing your online conversions.
How Do CRO Services Help to Maximize Your Conversion Rates?
CRO (Conversion Rate Optimization) services are instrumental in maximizing business conversion rates. It is an ongoing process, with continuous monitoring, testing, and refinement to maximize conversion rates over time. CRO practices use data-driven analysis to identify areas to optimize the user experience, reduce friction points, and encourage visitors to take desired actions, boosting conversion rates.
The strategies includes optimizing the conversion funnel, identifying and addressing potential drop-off points and bottlenecks. The content is refined to effectively communicate value propositions and employ persuasive elements to drive conversions, and A/B testing and experimentation are used to compare different variations of elements on websites to boost conversions.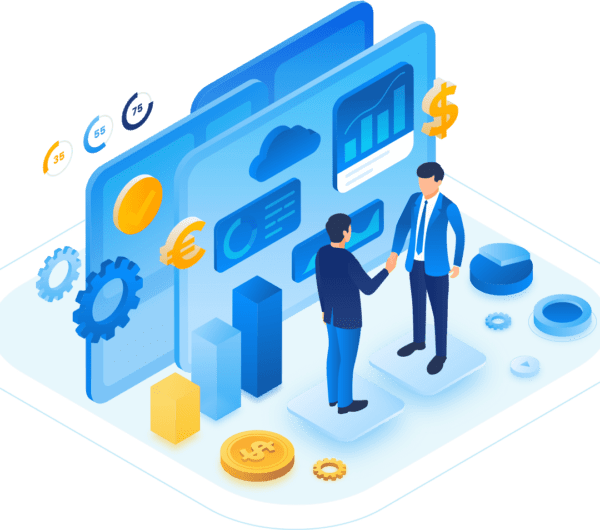 Why Conversion Rate Optimization?
We recognize our clients' efforts and resources to earn website traffic, so we employ the best CRO practices to traffic into sales. Our conversion rate optimization practices aim to continually refine and improve the website's performance, driving more conversions and turning clicks into customers.
Make Data Driven Decisions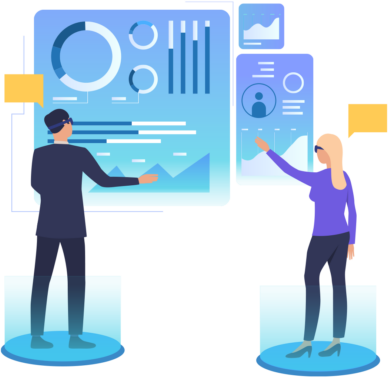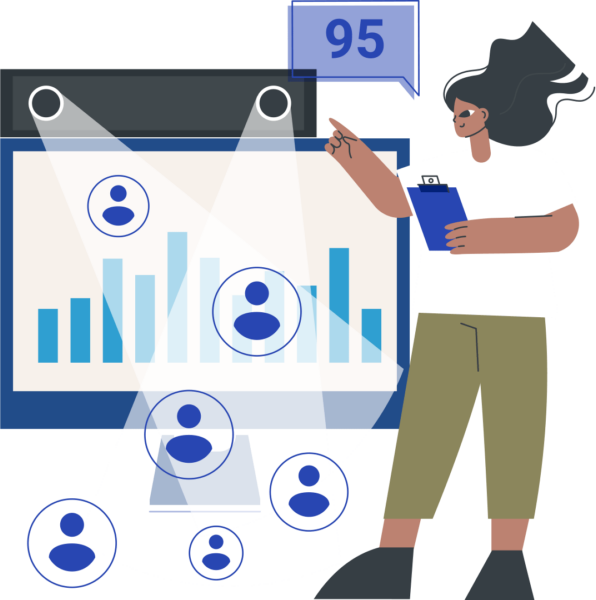 Better Understanding Of Your Visitors
CRO plays a crucial role in understanding visitor behavior by analyzing various data to determine user persona, page visits, and other metrics. By combining and analyzing the data, CRO enables enterprises to understand visitor behavior, make data-driven decisions, implement targeted strategies, and create a more personalized user experience for higher conversion rates.
Lower Cost Per Acquisition
Conversion rate optimization (CRO) significantly lowers businesses' cost per acquisition (CPA). Optimizing the conversion rate and improving the efficiency of the conversion funnel, CRO helps companies to achieve more conversions without increasing their advertising or marketing budgets.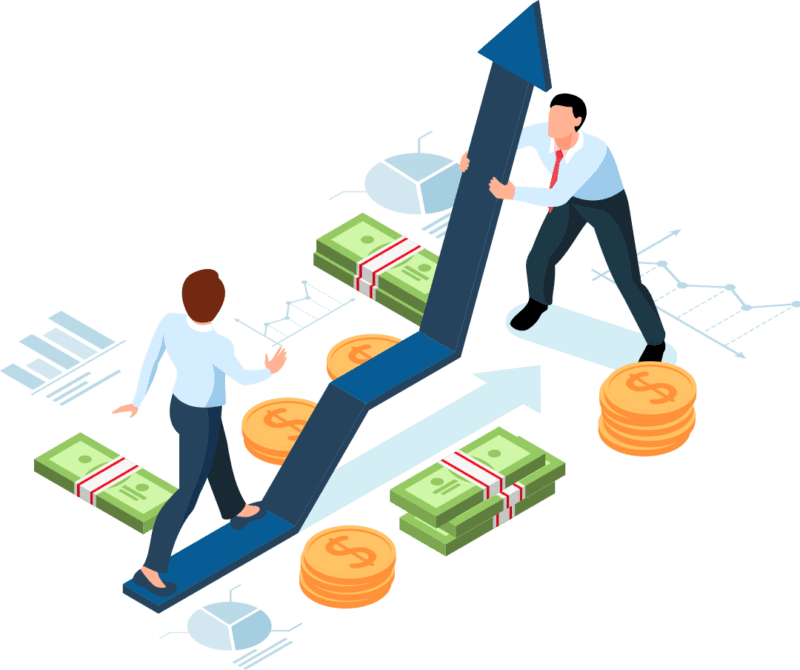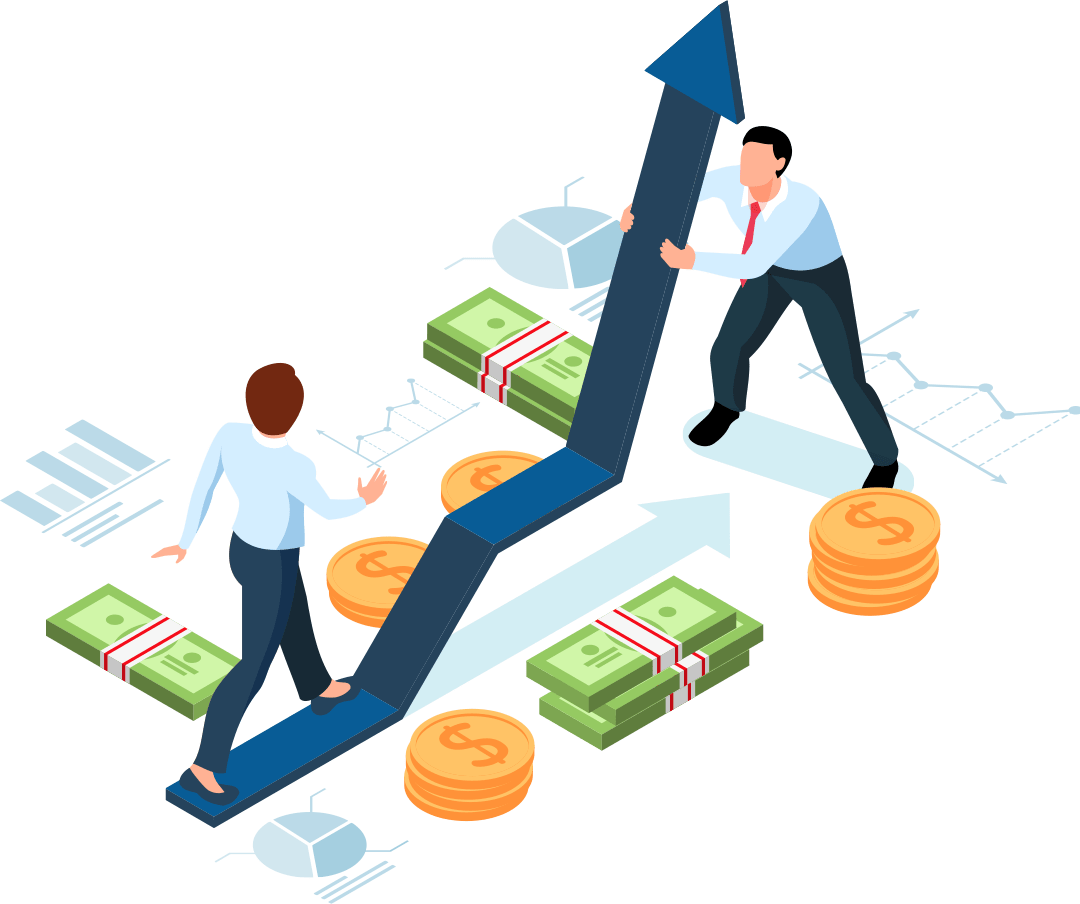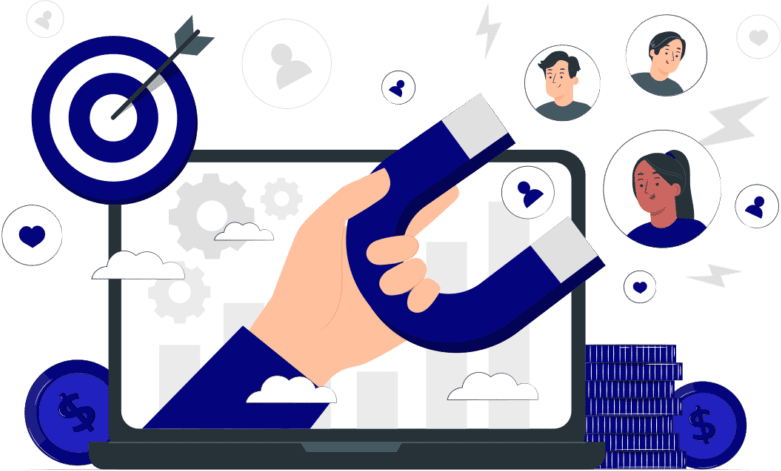 Increase Customer's Lifetime Value
Looking for strategies to gain regular clients? Conversion rate optimization (CRO) increases the customer's lifetime value (CLTV) by optimizing the customer journey and fostering repeat business. As a result, the business generates more revenue from existing customers and encourages loyalty. 
Generate Higher Revenue With More Conversions
Know what your audience wants to maximize your conversion and revenue! CRO can be used to target your marketing efforts to the right people. By understanding the target audience, you can personalize your website experience and improve customer experience to deliver a positive customer experience, leading to more conversions and more revenue for your business.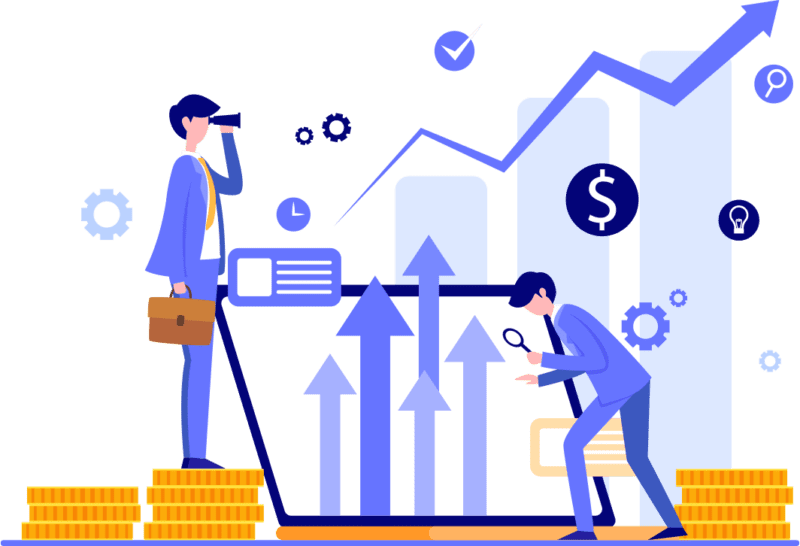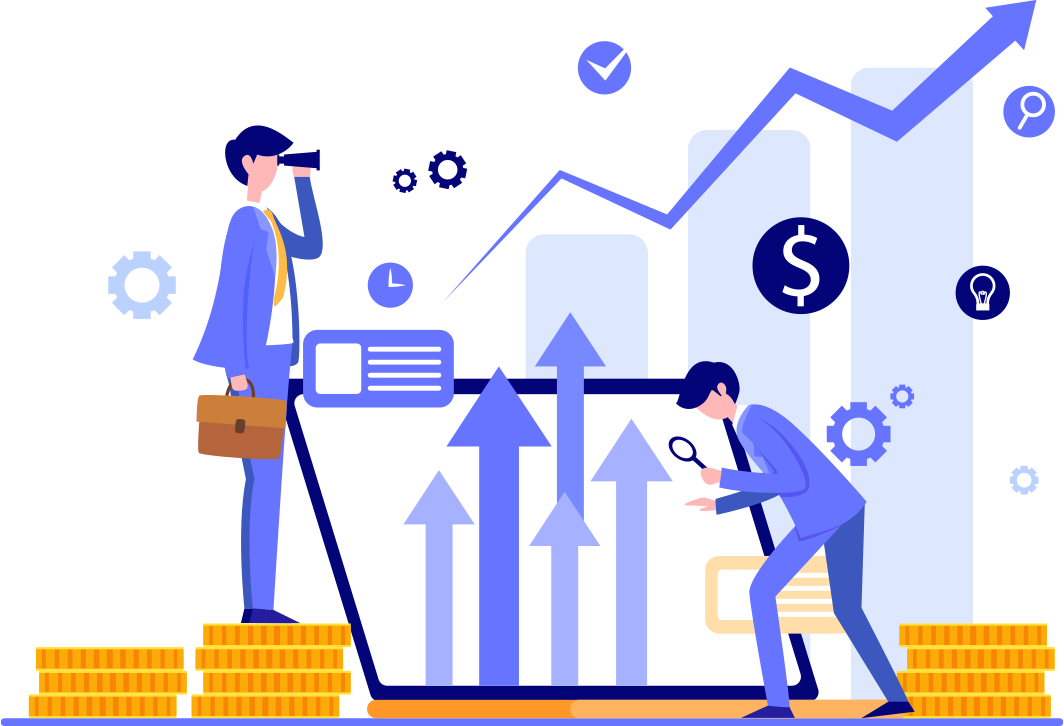 Our Conversion Rate Optimization Strategy
Veltio Digital employs a comprehensive approach to CRO for delivering long-lasting results. We ensure sustained growth and improvement in conversion rates over time.
Why Choose Veltio Digital?
Veltio Digital is a leading conversion rate optimization (CRO) agency in Toronto with longstanding years of experience. We have helped hundreds of businesses increase website conversions, resulting in more leads, sales, and revenue. We have worked with many clients, including startups, small businesses, and corporates. We have managed over 1500+ campaigns for our clients and completed 200+ projects successfully. Our list of 50+ satisfied clients who have benefited from our CRO services makes us proud and confident to take your CRO to the next level.
Years of Combined Experience
Frequently Asked Questions
Let's Make Things Happen
Whether you're looking to increase brand awareness, generate leads, or retain clients, we have the expertise and resources to make it happen. Let's work together!