What's Included in Our Free SEO Review and Strategy Package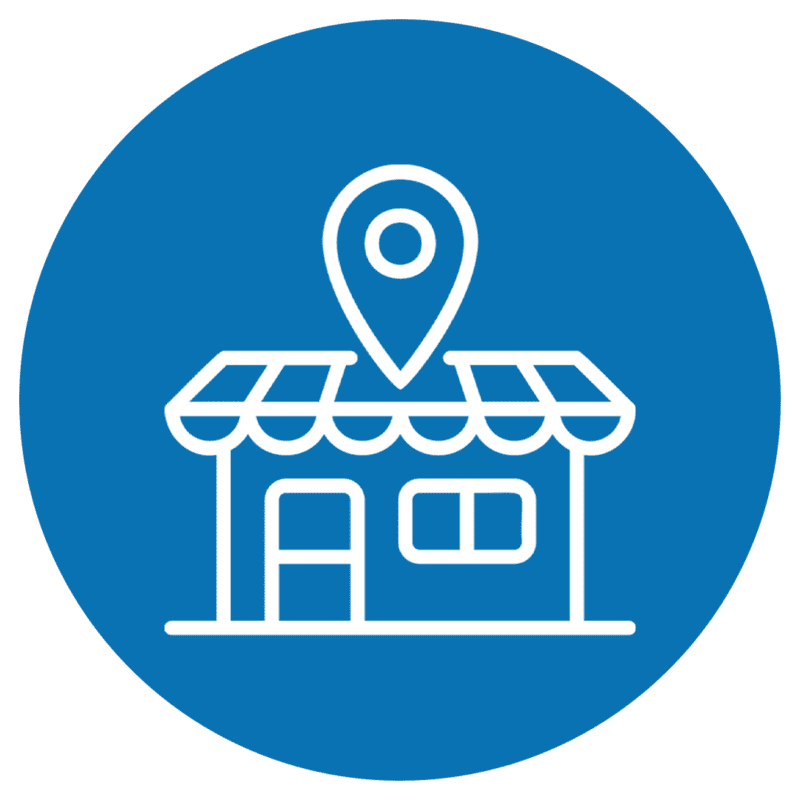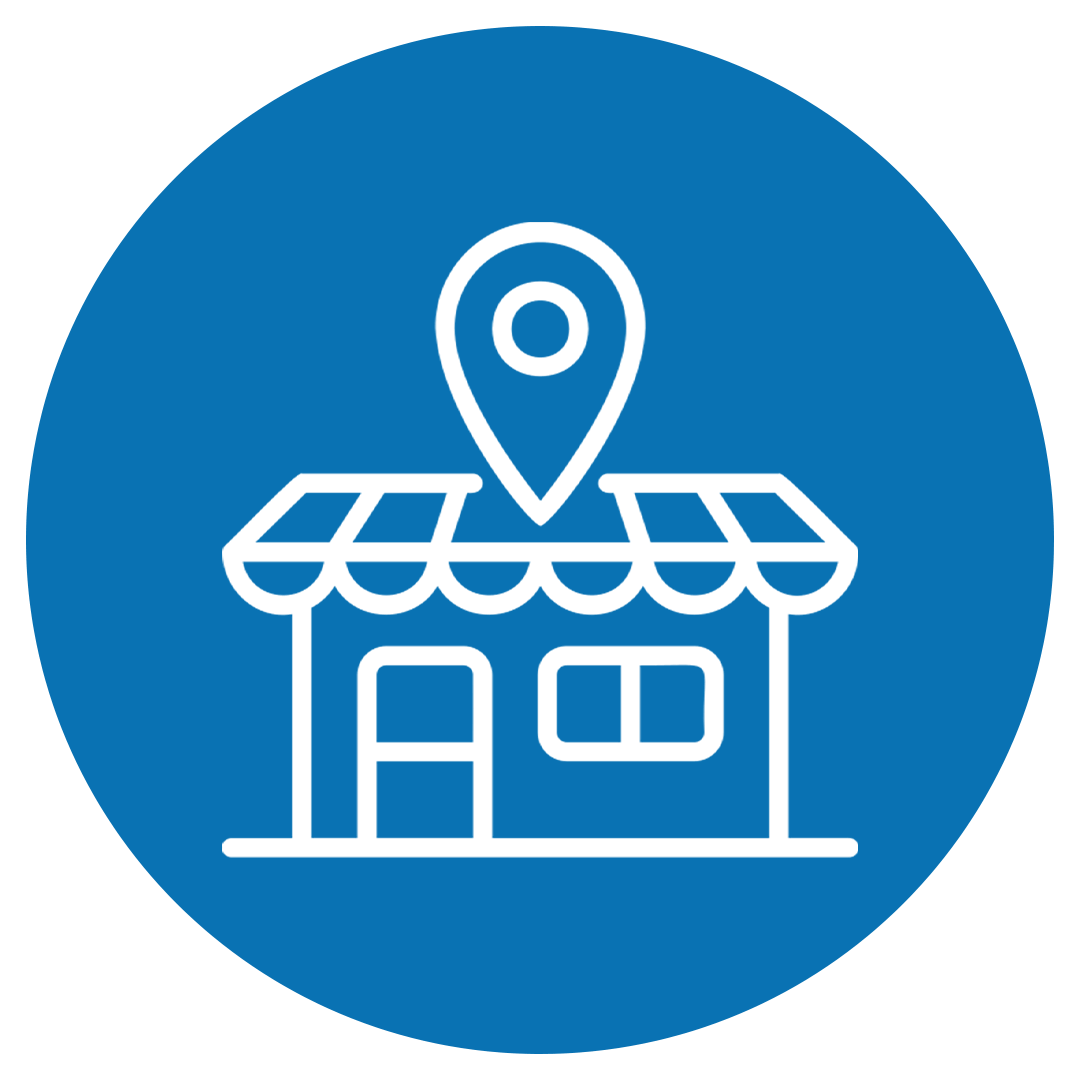 Website Audit
You'll receive a thorough audit report that'll highlight the issues on your website, along with the strategies to solve the issues and optimize your site for better performance.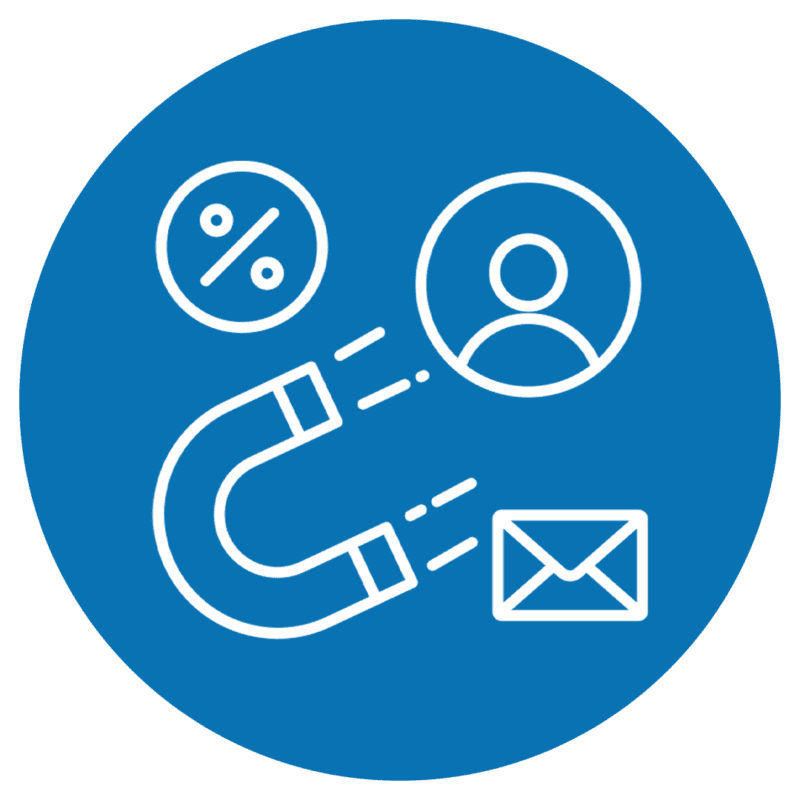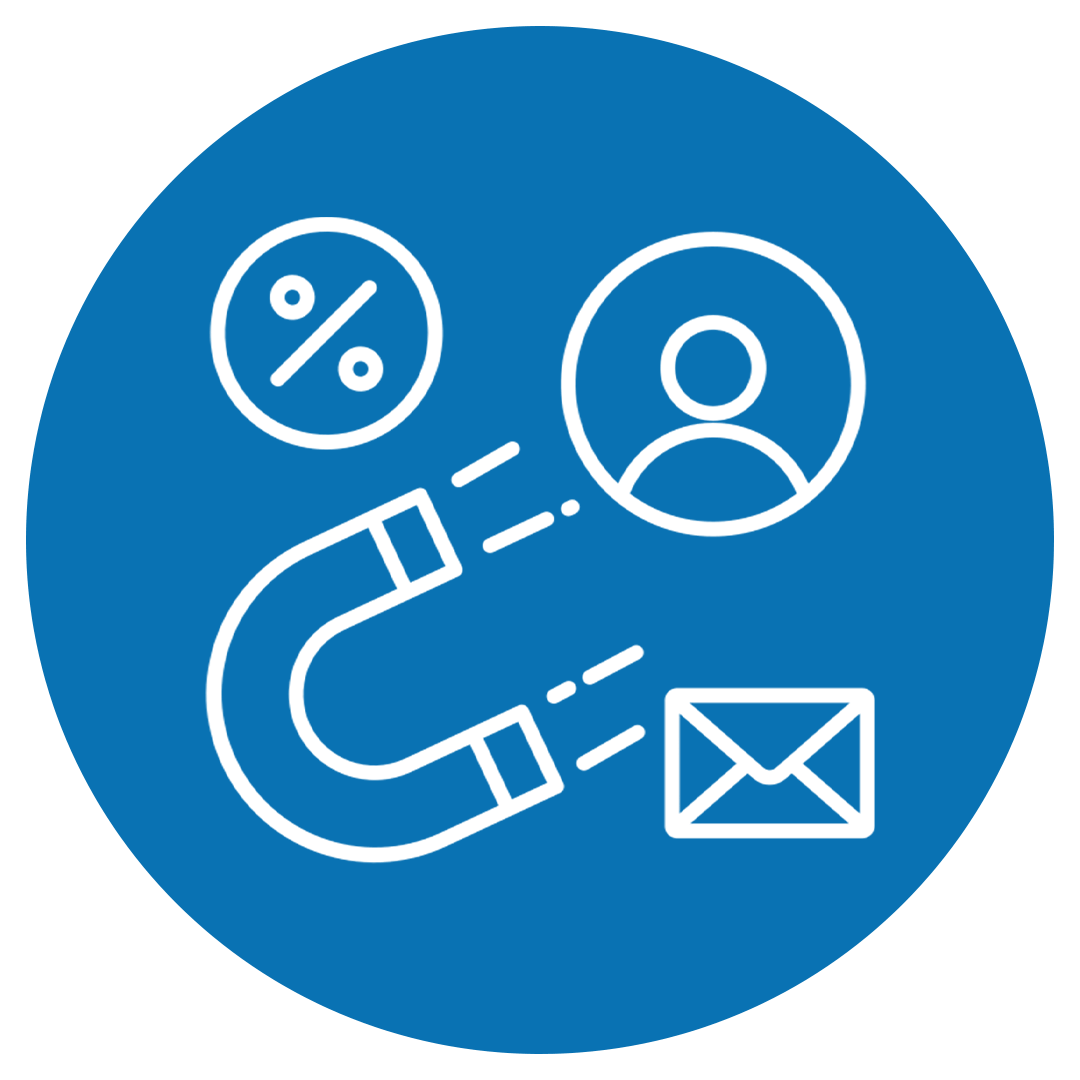 Competitor Analysis
We'll do a complete analysis of your top competitors from their website performance and backlink status to study their strategies, identify gaps and opportunities to outrank them.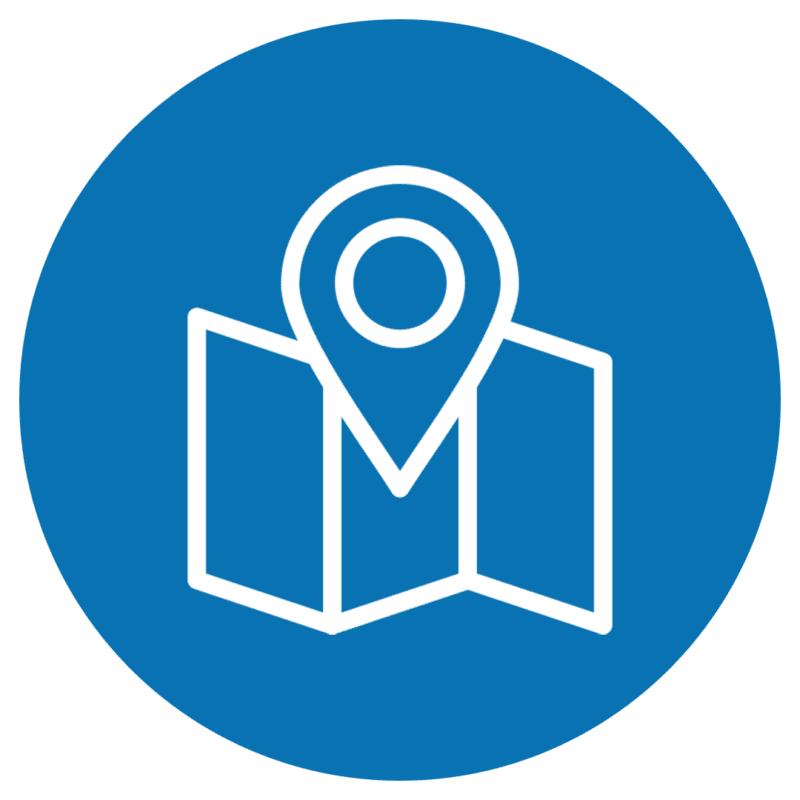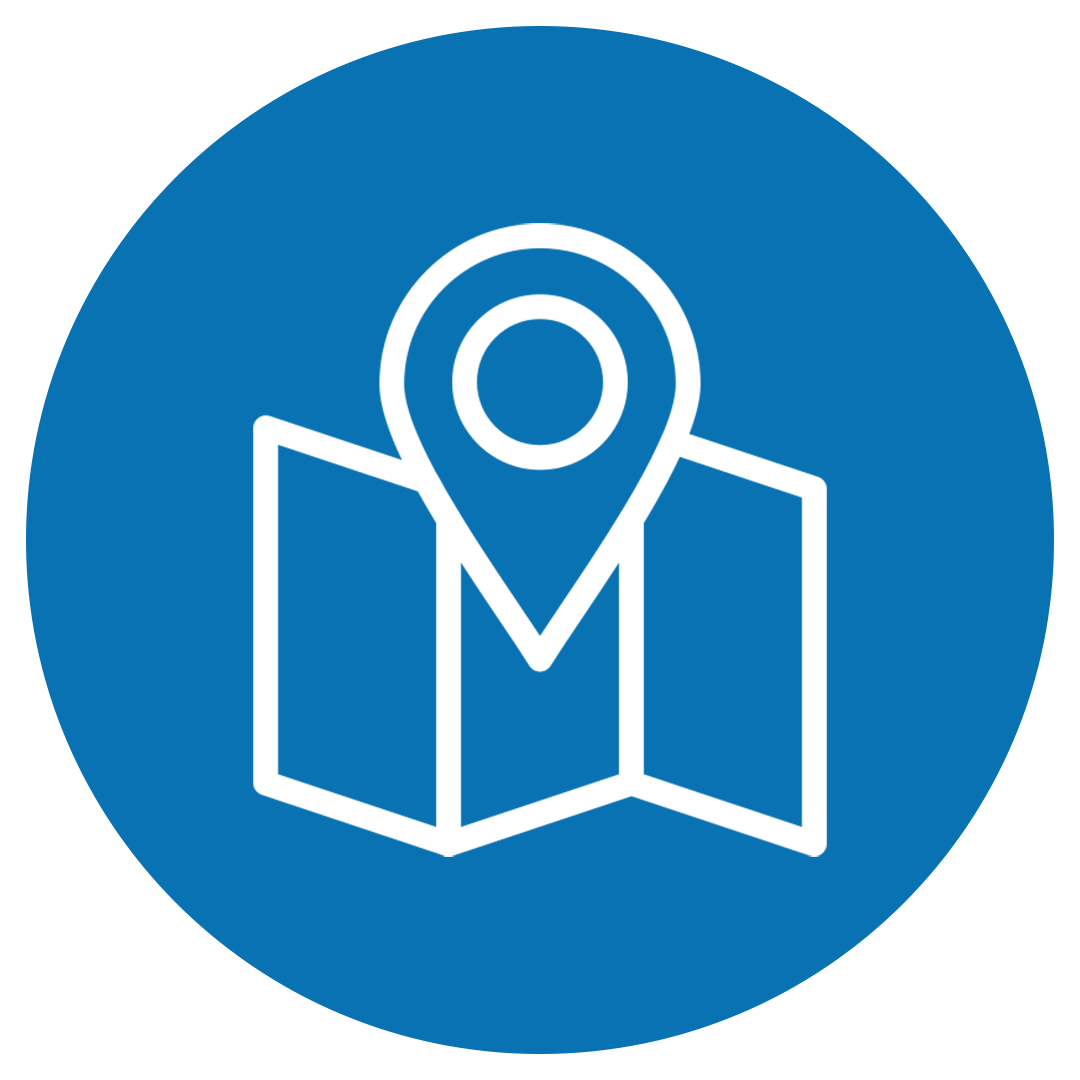 Action Items
Reviewing the website audit and competitor analysis data, we'll prepare action items explicitly tailored to your business needs and growth opportunities.
How Will SEO Help My Business?
Leveraging SEO (Search Engine Optimization) for your business is a cost-effective marketing strategy to boost your online visibility by uplifting your website ranking in search results. With the boost in visibility, you'll be rewarded with targeted organic traffic and an increase in conversion, which ultimately uplifts the bottom line for your business.
SEO improves online visibility, leading to increased website traffic & motivated leads.

SEO enhances brand credibility and trust among users.

SEO offers cost-effective marketing with long-term results.

SEO helps businesses stay competitive in the digital landscape.
Don't miss out on these advantages; invest in SEO today to boost your business's success! If you require additional information, Veltio Digital is here to help. Fill out the form to book your slot for the free SEO review and strategy session, and we'll ensure that all your queries are addressed.