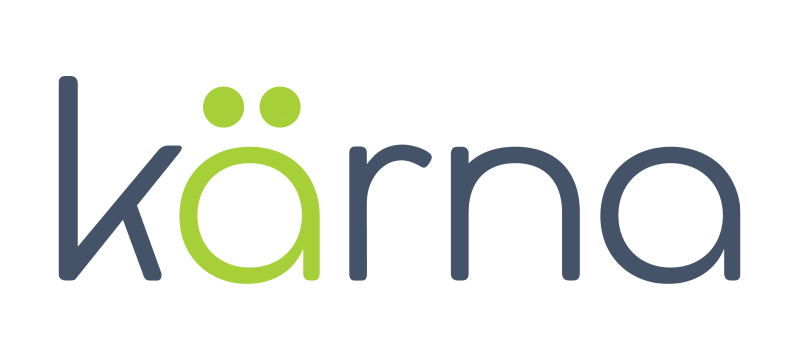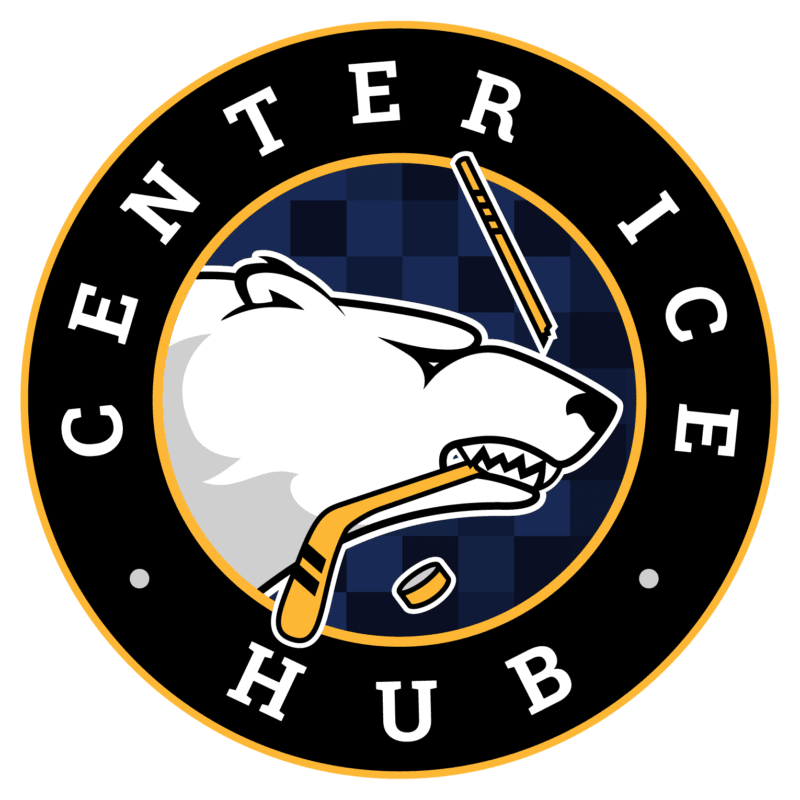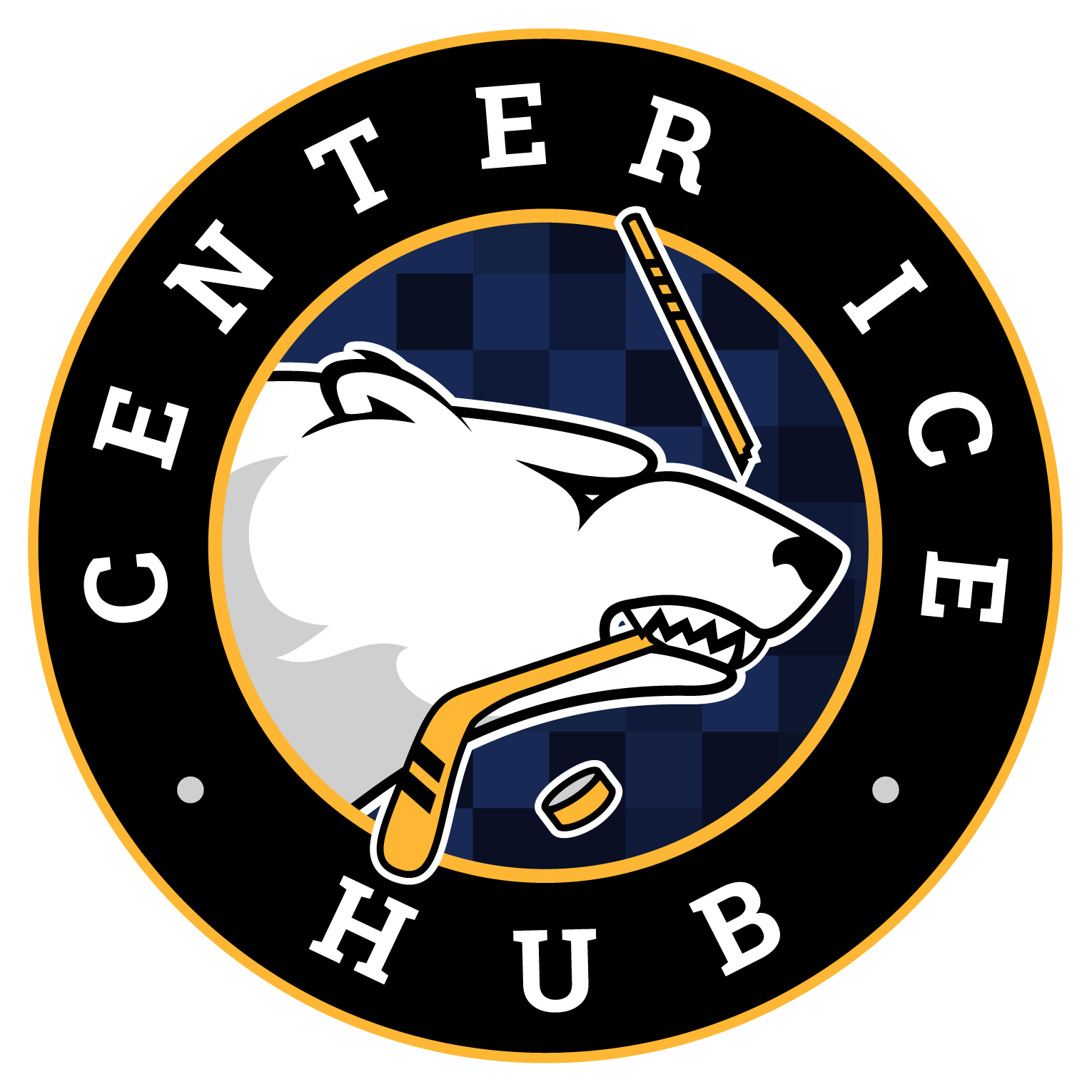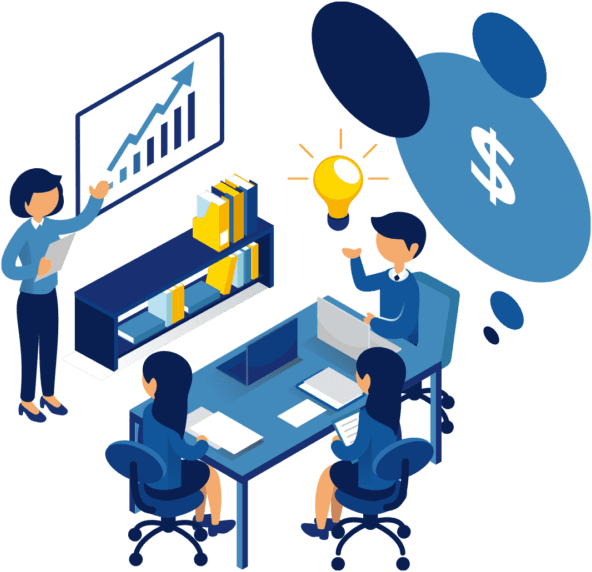 Best PPC Agency in Toronto
Veltio Digital is renowned as one of the top PPC agencies in Toronto, offering tailored PPC services that drive outstanding results for businesses across various industries. Our team's expertise, data-driven approach, and dedication to delivering exceptional results have made us a trusted partner for companies seeking to maximize their online advertising potential.
Every company has unique benefits, so we tailor our strategies and campaigns to meet each client's needs and goals. Our team of experienced PPC specialists conducts extensive keyword research, ad creation, and meticulous campaign management, and we ensure our clients' ads are strategically positioned to reach their target audience at the right time and place. Our expertise extends across various PPC platforms, including Google Ads and social media advertising platforms like Facebook and LinkedIn Ads.
Drive traffic, leads, and sales with our high-performance PPC campaigns!
How does Pay Per Click Work?
PPC (Pay-per-click) is one of the digital advertising models where the advertisers pay each time their advertisement is clicked. PPC campaigns are typically managed through platforms like Google Ads and Bing Ads. Advertisers create campaigns, set budgets, and define target audiences. PPC campaigns typically involve bidding on keywords relevant to the advertiser's products or services.
A crucial term in PPC is "cost per click" (CPC), which refers to the amount an advertiser is ready to pay for each click on their ad. The CPC varies depending on the chosen keywords' competitiveness and the ad campaign's quality. Another term is "impressions," which represents the frequency of an ad shown to users, regardless of whether they click on it. Click-through rate (CTR) is another crucial metric in PPC advertising. Advertisers create campaigns, set budgets, and define target audiences. PPC campaigns typically involve bidding on keywords relevant to the advertiser's products or services. They bid on keywords, with higher bids generally leading to better ad placement. These ads appear alongside search results or on websites within ad networks.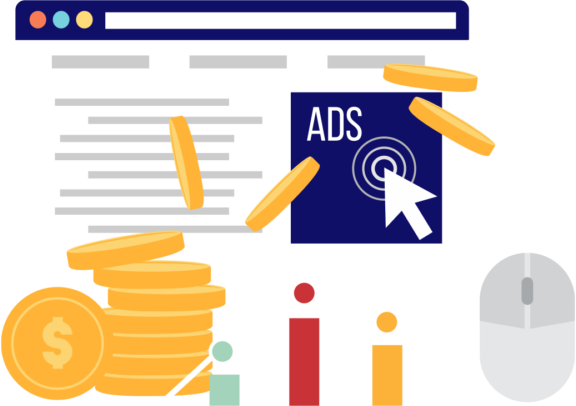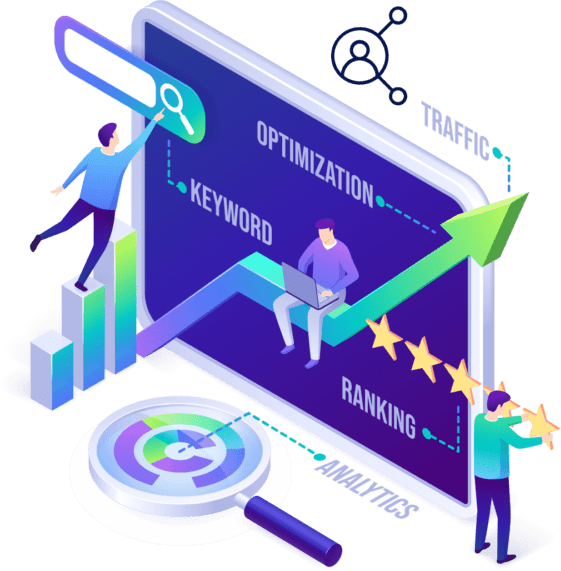 Get Faster Results
PPC advertising provides faster results compared to other advertising methods due to its nature of instant visibility and direct targeting. With PPC, ads can be created and launched quickly, allowing businesses to generate traffic and potential customers instantly. PPC ads appear at the top or on the side of search engine result pages (SERPs) as soon as the campaign is activated. The speed and targeting capabilities of PPC advertising make it an effective method for delivering faster results and driving immediate traffic and conversions for businesses.
Generate Higher ROI
PPC advertising is an effective digital marketing strategy to generate a high return on investment (ROI) for businesses. Advertisers bid on keywords and pay a predetermined fee each time after the user clicks on their ad. This cost varies by factors such as competition and ad quality. Businesses can increase conversions and revenue by optimizing campaigns, targeting the right audience, and continually refining strategies while minimizing costs, resulting in a higher ROI.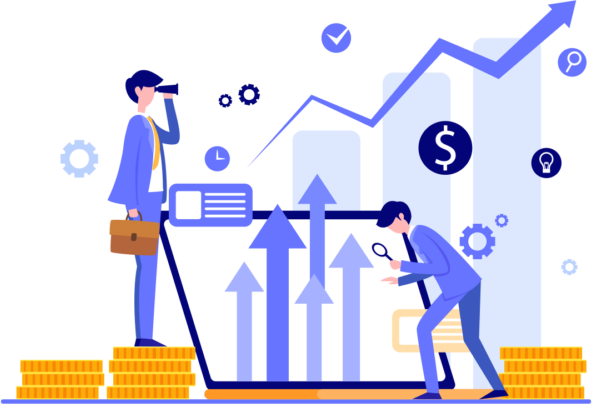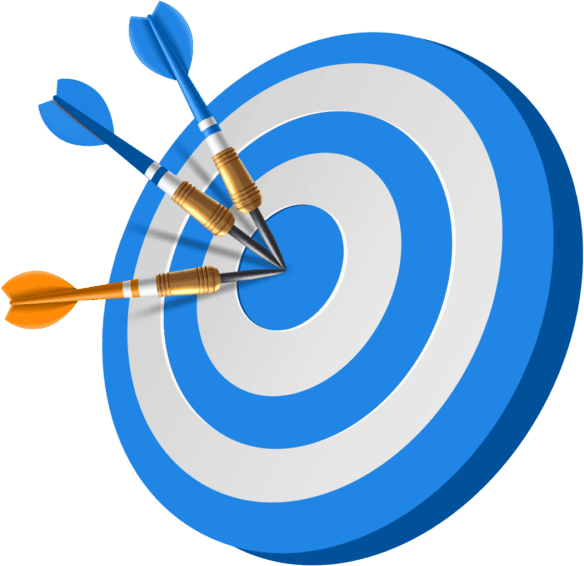 Target Audience of Your Choice
PPC advertising provides opportunities for businesses to target specific audiences based on various demographics, allowing them to maximize the impact of their campaigns by creating highly targeted ads that resonate with potential customers by understanding their target audience's characteristics, interests, and preferences. Continual monitoring and optimization of the PPC campaigns based on the performance data and feedback are also essential to ensure maximum effectiveness.
Track, Measure & Analyse Reports
PPC advertising provides advertisers with comprehensive tracking and reporting capabilities through user-friendly dashboards. These dashboards allow businesses to monitor the progress of their campaigns in real-time, measure their return on investment (ROI), and gather valuable data for future analysis. These reports help businesses evaluate their PPC efforts, identify areas for enhancement and make intelligent decisions for future campaigns.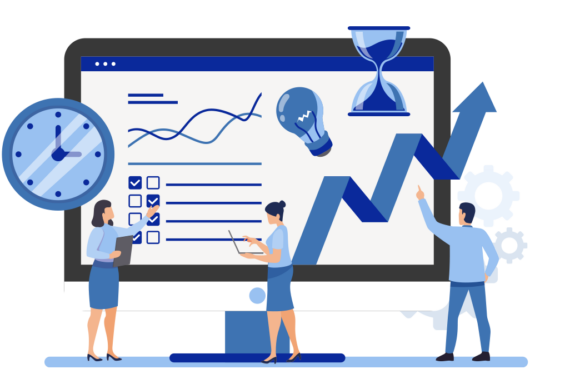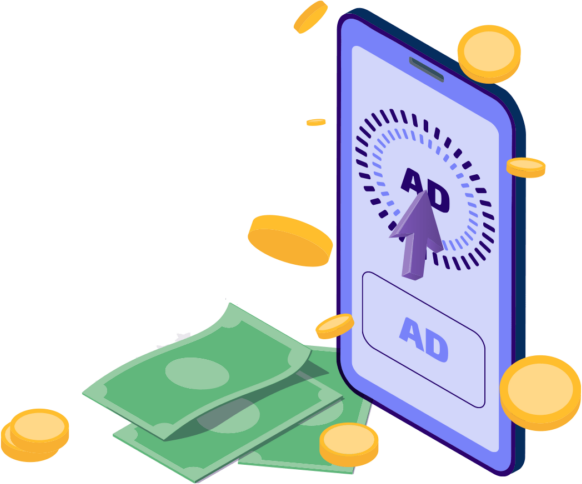 Pay Only For Clicks
PPC advertising is highly cost-effective compared to other forms of advertising because it operates on a "pay-per-click" model. PPC ensures that advertisers only pay when someone clicks on their ad. Every penny spent on PPC is directly tied to user engagement and potential conversions. This cost-effectiveness makes PPC a popular method for all companies, enabling them to reach the target audience and achieve their marketing goals within a manageable budget.
How We Approach With PPC Campaigns?
Veltio Digital ensures that PPC campaigns are well-structured, targeted, and optimized for success. We follow a comprehensive PPC campaign strategy encompassing crucial steps to ensure optimal client results.
Why Choose Veltio Digital?
Veltio Digital Is The Leading PPC Agency In Toronto You Can Trust For Your Campaign's Success. With Our Extensive Experience, Range Of Services, Proven Results, And Client-Centric Approach, We Are Committed To Driving Your Business Forward Through Highly Effective PPC Campaigns.
Years of Combined Experience
Frequently Asked Questions
Let's Make Things Happen
Whether you're looking to increase brand awareness, generate leads, or retain clients, we have the expertise and resources to make it happen. Let's work together!