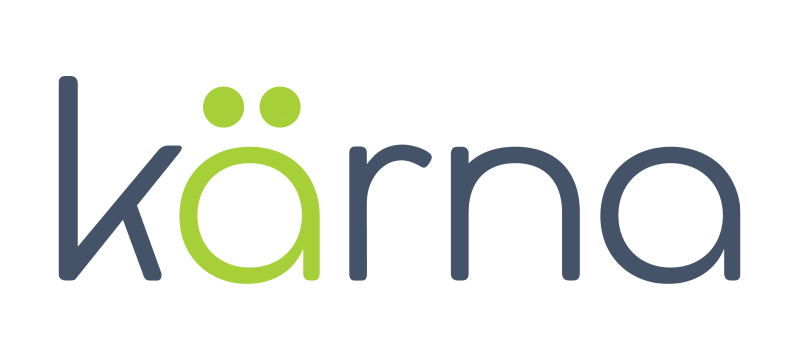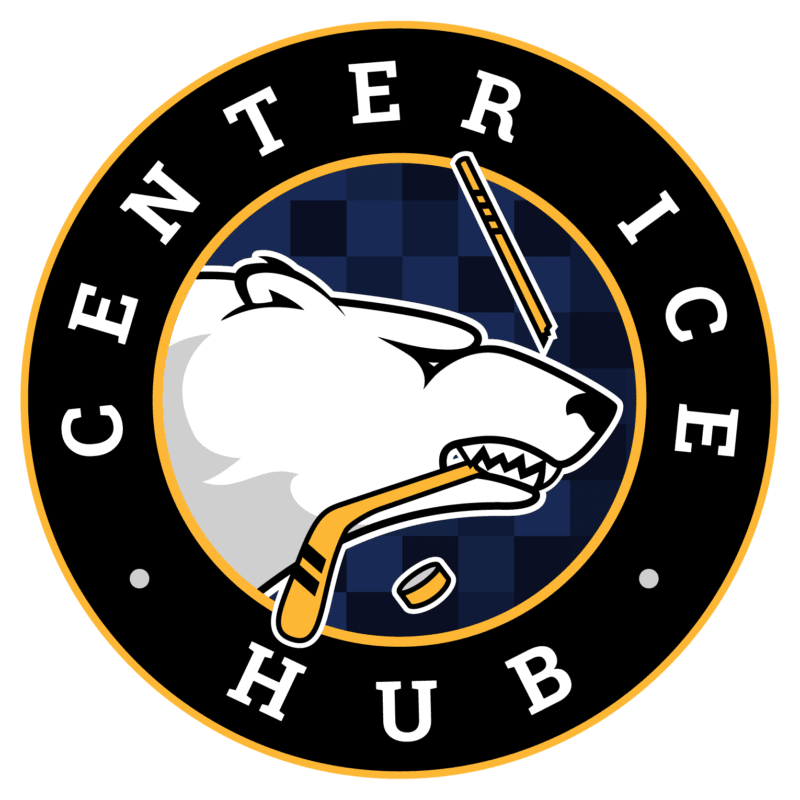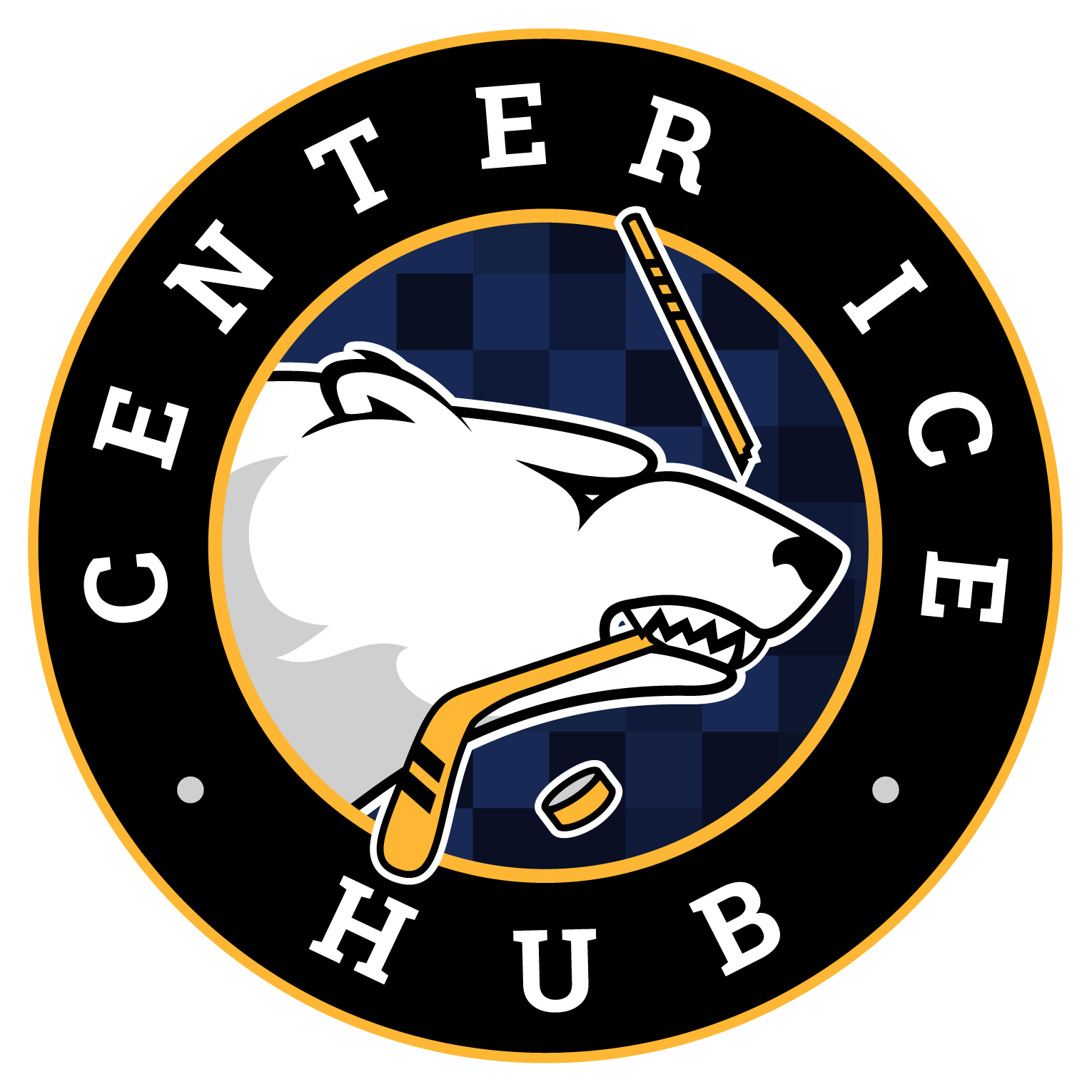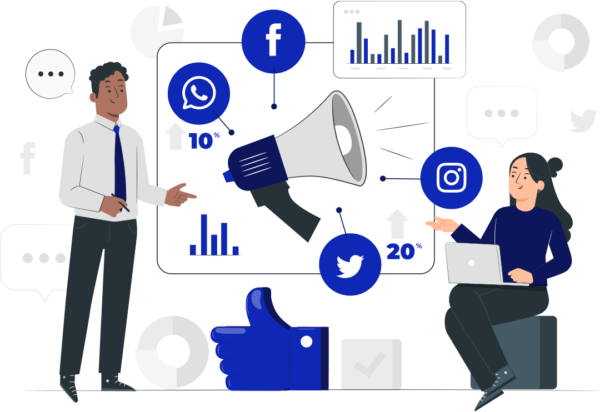 Social Media Marketing Agency Toronto
Veltio Digital is an experienced social media marketing agency in Toronto that helps businesses across various sectors harness the power of social media platforms to achieve their business goals. We power up the social media platforms such as Facebook, Instagram, Twitter, and LinkedIn and create targeted campaigns to reach the right audience, generate brand awareness, and drive meaningful engagement.
Our team of experienced social media marketers conducts in-depth research and analysis to understand your target audience, industry trends, and competitor landscape. Armed with the insights, we craft customized strategies to convert followers into customers. Our services encompass various facets of social media marketing, including content creation, community management, influencer partnerships, paid advertising, and analytics. Partner with us and unlock the true potential of social media for your brand.
How Social Media Marketing Can Change The Game For Your Business?
An estimated stats of worldwide social media users in 2023 is 4.89 billion, with more time (151 minutes per day) spent on social media than ever. It indicates social media marketing has massive potential for transforming your business by offering significant benefits. By leveraging popular social networking platforms, you can directly connect with your target audience, encouraging them to interact with your content, express their thoughts, and actively participate in discussions. It increases engagement and creates a sense of community and loyalty surrounding your brand.
Social media marketing helps establish your expertise and credibility within your niche by sharing content that matters, which helps position your brand as a trusted source of information and cultivates a positive reputation. Maintaining a brand presence on social media gives you control over the narrative surrounding your business, and you can engage in real-time conversations with your audience. This proactive approach helps to remain at the forefront of customers' minds and ensures that your brand stays relevant in the ever-evolving digital landscape.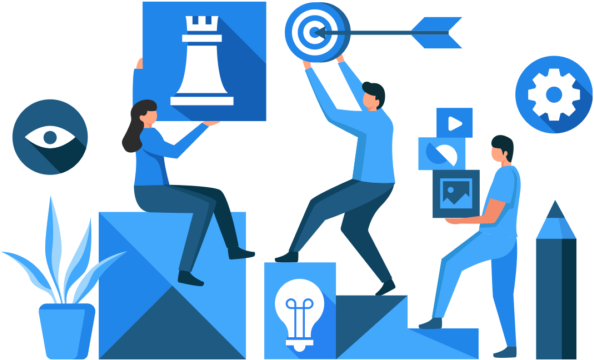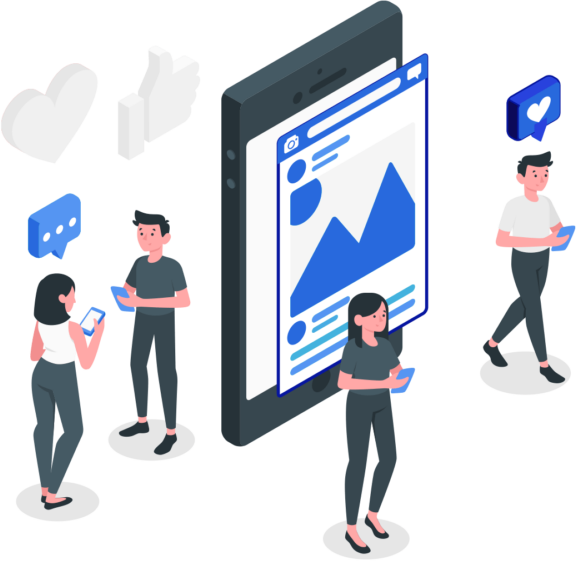 Get Higher Engagement
Social media marketing drives higher post engagement by creating quality content for the targeted audience. By understanding your target audience's preferences, and needs, you can tailor your content to capture their attention to engage with your posts. You can connect with your audience and actively invite their participation in the conversation by offering insightful information, resolving issues, or stirring emotions.
Build Your Brand Value
Social media marketing is crucial in building brand value by effectively showcasing your brand's personality, increasing brand visibility, and fostering meaningful connections with your target audience. It enables you to communicate your brand values, mission, and unique selling propositions, thus creating a distinct brand identity. It establishes yourself as an authority in your industry, gaining the trust and respect of your audience.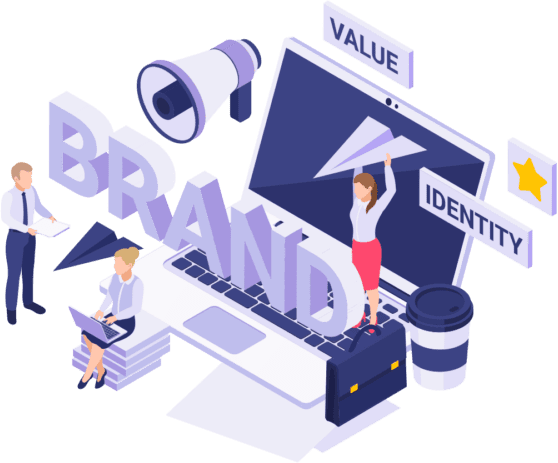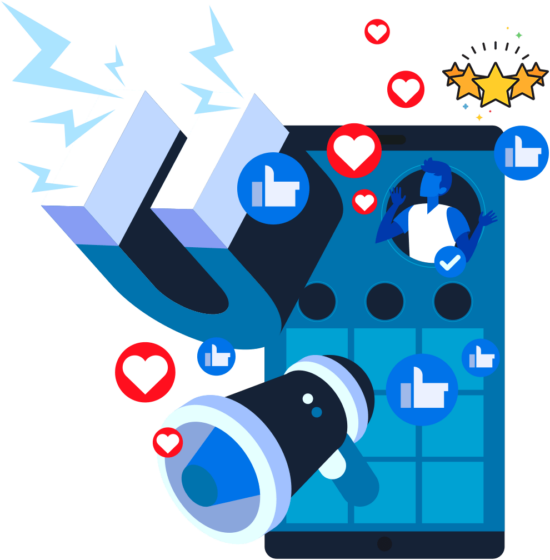 Elevate Your Online Presence
Social media platforms offer a powerful tool to elevate one's digital presence and leave a lasting impression. Consistently posting and engaging with your audience on social media can significantly boost your online presence. Consistency displays your dedication and credibility, making your digital presence trustworthy and memorable.
Expand Your Reach
Social media marketing presents an ample opportunity to expand your reach and connect with a vast audience. With multiple social media platforms, each boasting millions, and in some cases billions, of active users, you can tap into diverse demographics and extend your brand's visibility. By crafting engaging content, you can easily optimize your reach and attract users actively seeking information or solutions related to your industry.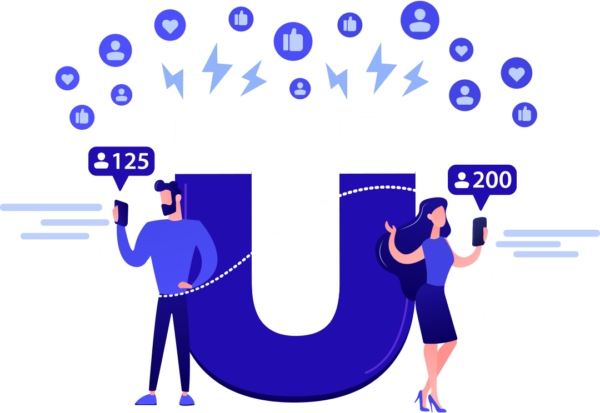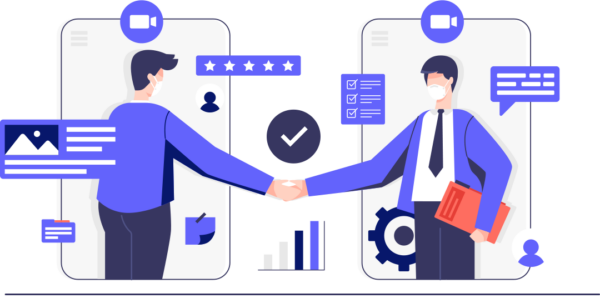 Build A Trust With Your Customers
Social media marketing is a powerful tool for building trust with customers. Businesses can foster trust and credibility through regular engagement on social media platforms which allows businesses to establish a strong connection demonstrating their attentiveness and commitment to customer satisfaction. Engaging with customers on social media also provides an opportunity to showcase transparency and authenticity.
Our Social Media Marketing Approach
Veltio Digital follows a comprehensive social media strategy that effectively engages its audience, drives results, and contributes to achieving its marketing objectives.
Why Choose Veltio Digital?
You should choose us as your trusted social media marketing agency in Toronto for a dedicated team of experts, a data-driven approach, and innovative strategies that propel your brand to new heights. Our commitment to delivering exceptional results and our proven ability to generate leads and revenue for our clients set us apart as the best choice for your social media marketing needs. Partner with us and experience the difference our expertise and customer-centric approach can make to your business.
Years of Combined Experience
Frequently Asked Questions
Let's Make Things Happen
Whether you're looking to increase brand awareness, generate leads, or retain clients, we have the expertise and resources to make it happen. Let's work together!