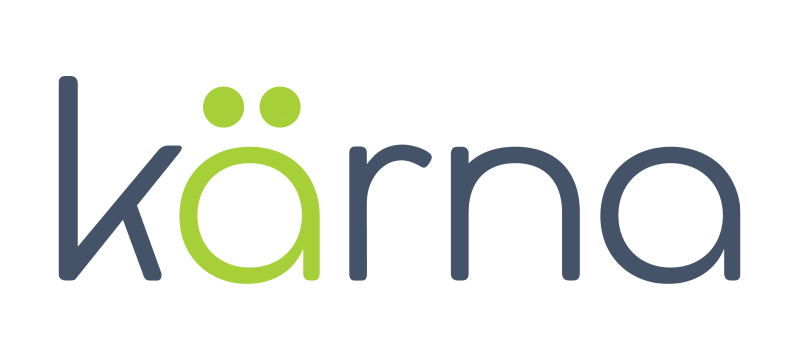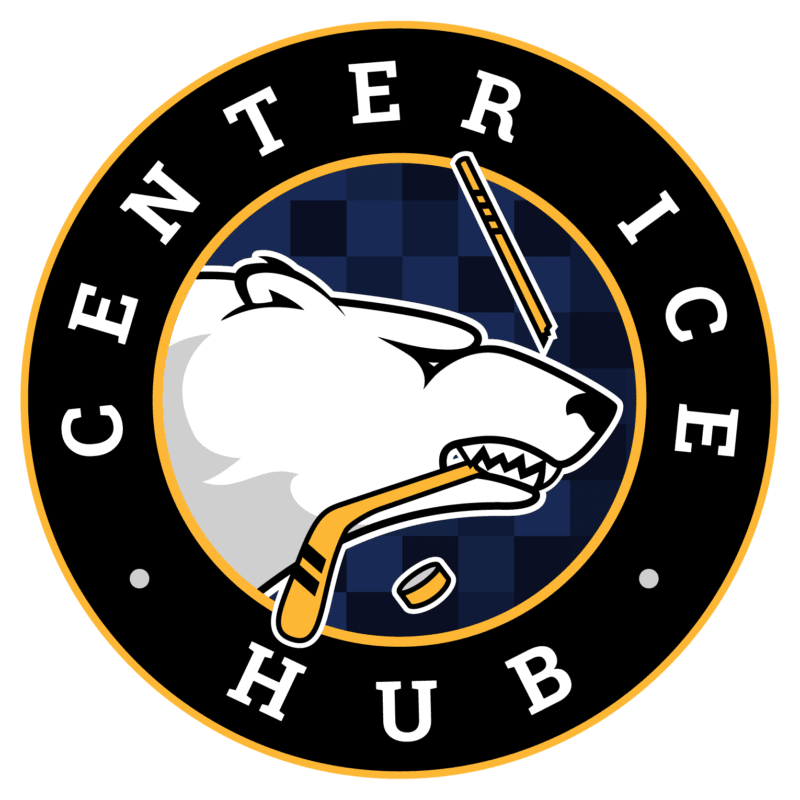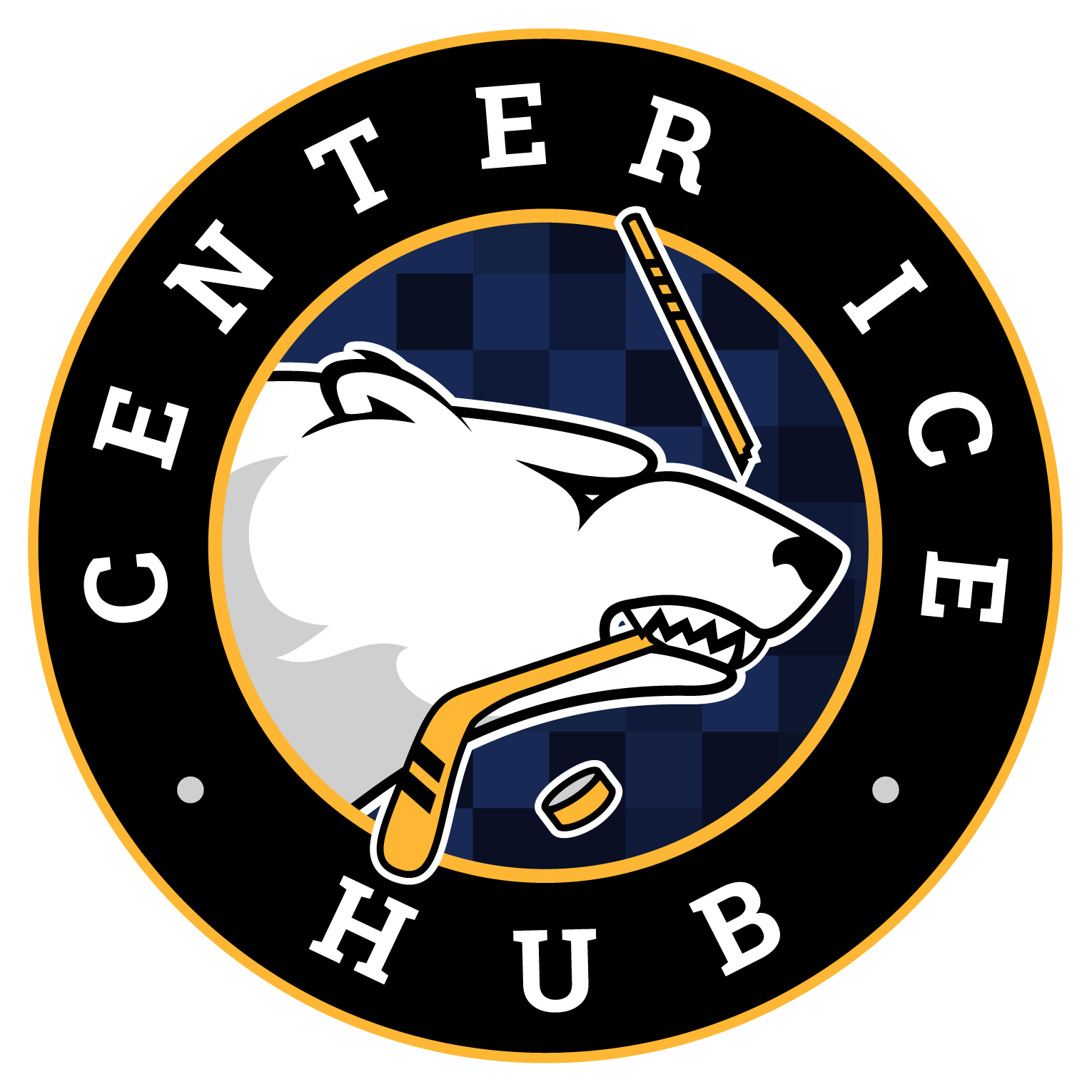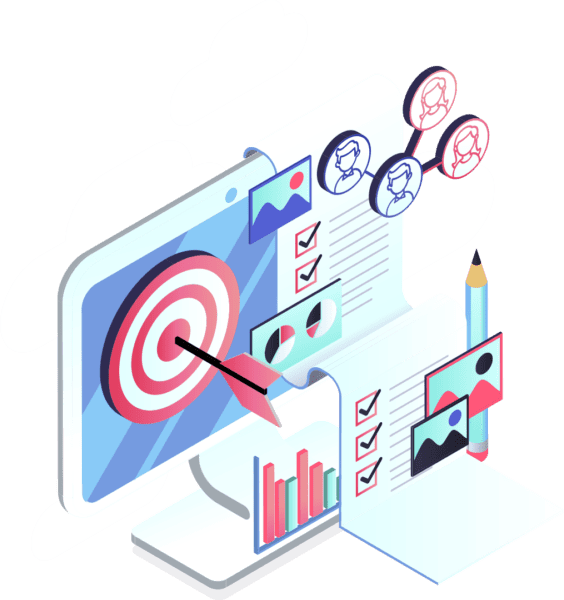 On Page SEO Company in Toronto
Are you searching for a trusted SEO agency in Toronto specializing in on-page optimization and content strategy? Look no further than Veltio Digital! As leading experts, we help businesses across various industries achieve outstanding results through our tailored SEO solutions. Our team of SEO professionals understands your business and audience to deliver exceptional outcomes.
Our comprehensive on-page SEO strategies help businesses achieve higher search engine rankings, increased organic traffic, and improved conversion rates. We closely monitor key metrics, provide detailed reports, and make data-driven optimizations to enhance your online presence continuously. The results we deliver are tangible and measurable.
Reach out to us to unlock the full potential of your website and propel your business to new heights of success!
Generate Higher Organic Traffic Through On-Page SEO
If you're looking for organic traffic to your website, On-page SEO is the perfect solution that brings you profitable opportunities. On-page SEO mainly focused on content optimization. Your website must have unique and high-quality content for the target audience to meet their needs and interest. If your content cannot provide value to them, it impacts your overall SEO strategy.
Organic traffic is tagged with high-intent visitors to your products and services. They mainly search online with a high level of necessity and enter your website if you have optimized it according to their needs. It directly leads to an improvement in the conversion rate and boosts revenue.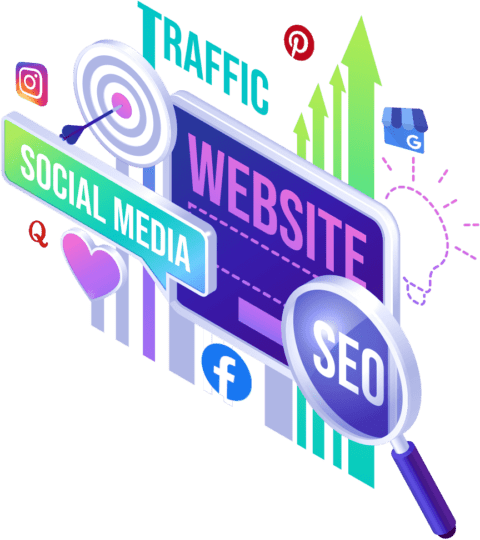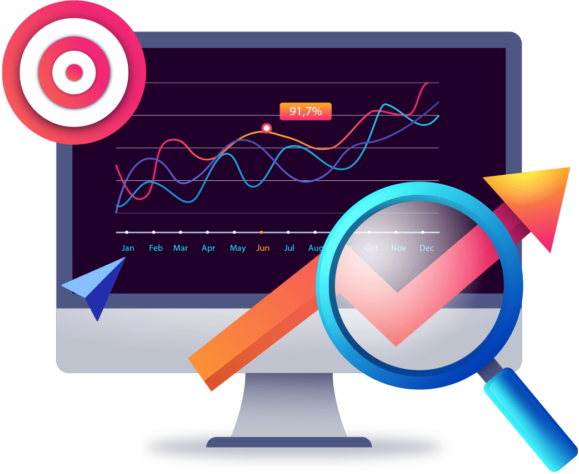 Improve Click Through Rate and Conversions
On-page SEO and content optimization are crucial in improving Click Through Rate (CTR) by making your website's content more engaging for users. When these elements are correctly optimized, they lead to opportunities to Increase relevant visitors to your site and increase the potential for engagement, conversions, and, ultimately, business growth.
Rank Higher For Your Keywords
Keyword research means finding the right keywords to target organic traffic. Once you have collected your targeted keywords, you must create relevant content incorporating those keywords. Your website ranks on search engines for specific keywords that you are providing value to readers. This strategy leads your website to compete on search engine results pages.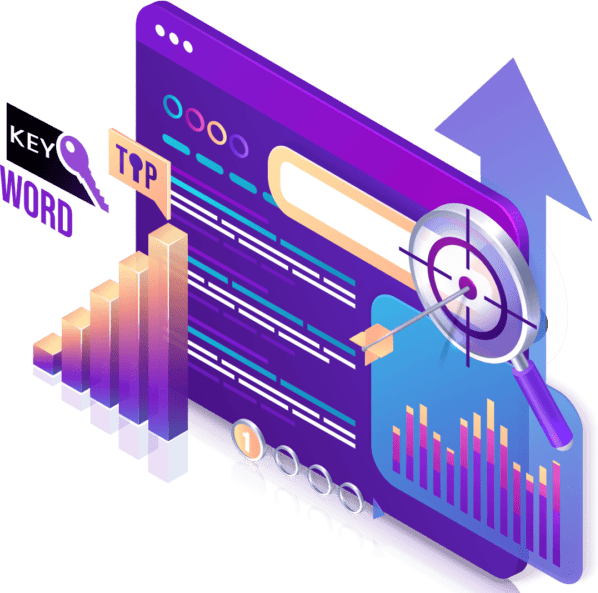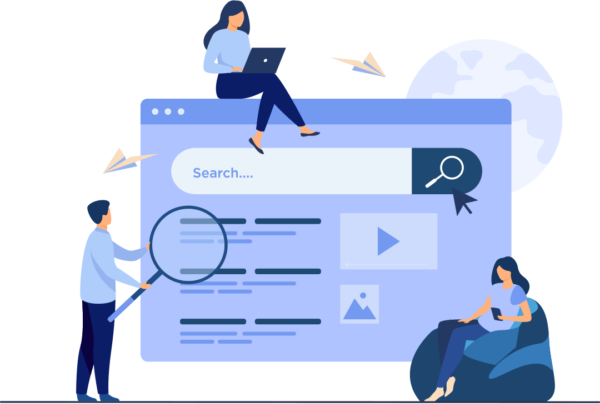 Deliver What the Reader Seeks
Optimizing your content allows you to meet the demands of users and deliver the information they are looking for. By providing content that directly satisfies user intent and aligns with their expectations, you can lead the chances of meeting their needs and keeping them engaged- ultimately building brand loyalty and driving conversions.
Engage Readers with Interesting Content
Creating content incorporating relevant keywords alone is not enough to get ranked on search engines. It should be well-optimized and exciting for readers to engage with it. When your content is well-optimized, it encourages readers to stay on your page longer, explore other articles, and interact with your website, potentially boosting your rankings.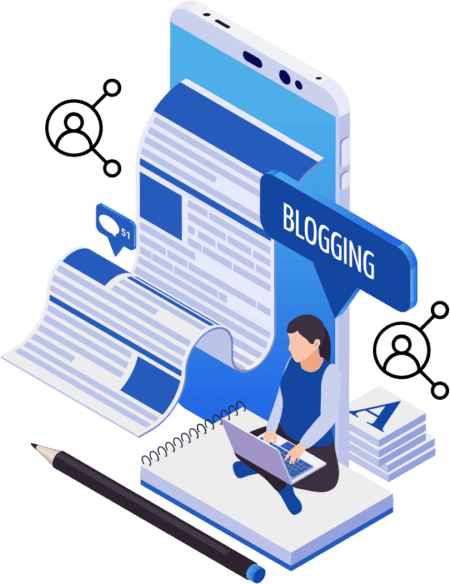 How We Optimise Your Content?
Veltio Digital aims to enhance search engine visibility, attract targeted traffic, and deliver engaging and valuable content to our client's target audience. We follow comprehensive content and on-page optimization practices to ensure our clients' content is well-optimized correctly for search engines and user engagement.
Why Choose Veltio Digital?
Veltio Digital is a well-established on-page and content optimization expert in Toronto. With years of experience in on-page SEO, we have successfully managed over 1500 campaigns and completed more than 200 projects, earning the trust and satisfaction of our clients. Our track record speaks for itself, with 50+ happy clients who have witnessed better results from our services. We trust in our ability to generate leads and drive revenue for our clients by optimizing their on-page content to attract targeted traffic organically and maximize conversions.
Years of Combined Experience
Frequently Asked Questions
Let's Make Things Happen
Whether you're looking to increase brand awareness, generate leads, or retain clients, we have the expertise and resources to make it happen. Let's work together!