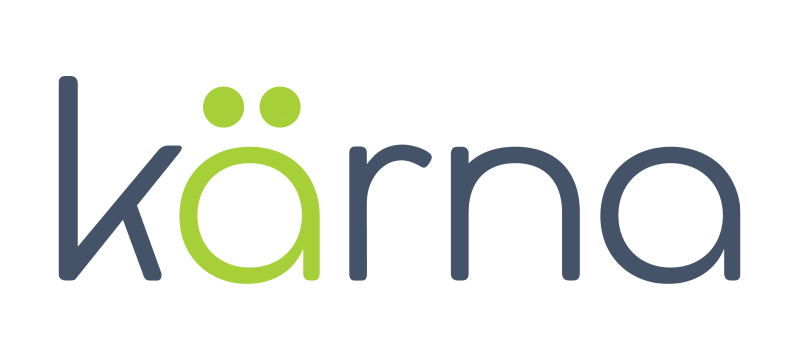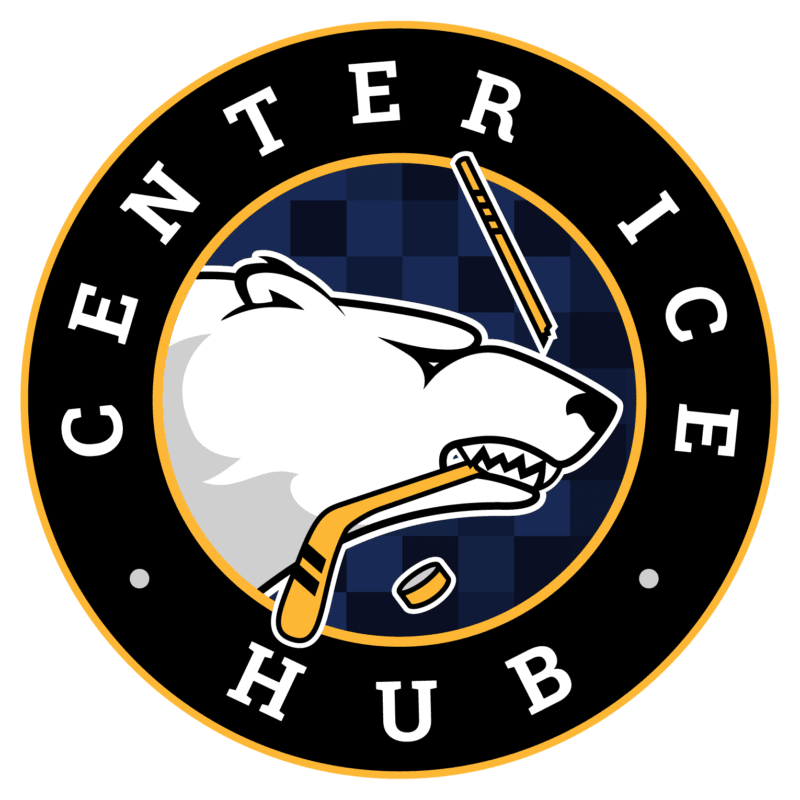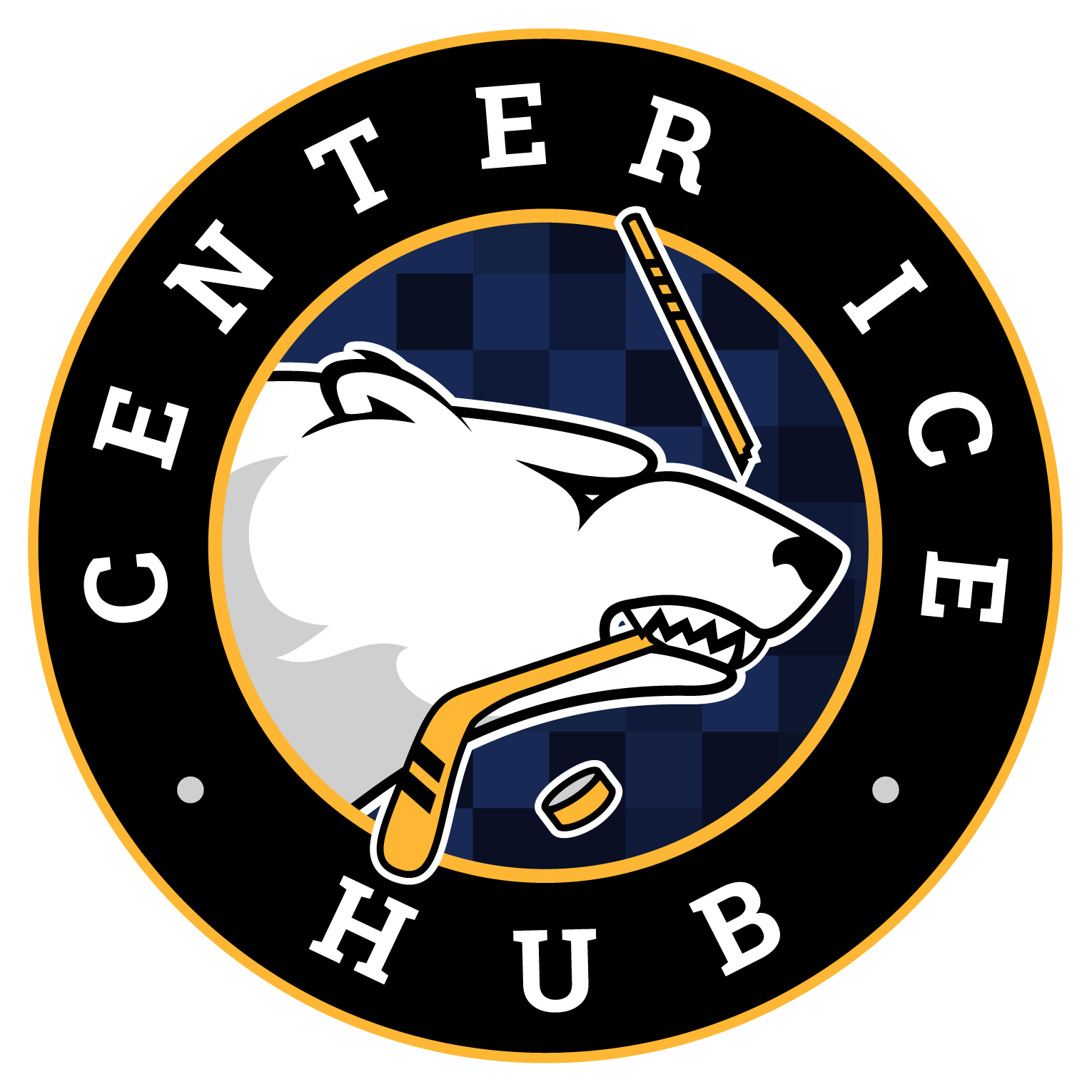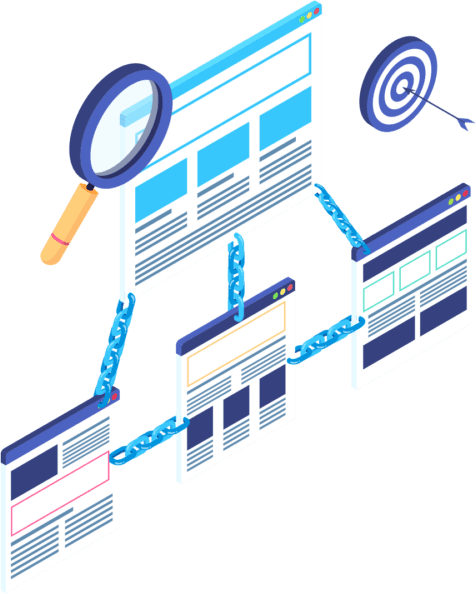 #1 Link Building Agency Company Toronto
Veltio Digital is one of the top link-building agencies in Toronto, offering outstanding services to a diverse range of clients. As one of the best link-building agencies in Toronto, we stay updated with the latest SEO trends and best practices. We combine our industry knowledge with a data-driven approach to ensure clients receive the best possible outcomes from our link-building campaigns.
Our link-building services are tailored to meet your specific goals and objectives. Whether you need link building for a new website or want to enhance the backlink profile for the existing website, we have the expertise to deliver effective results. We focus on showing measurable results contributing to your business's growth and success.
Let us help you strengthen your website's authority, increase organic traffic, and elevate your online presence.
How Link Building Transforms Your Website's Authority?
A research study of link building 2023 concludes that websites that rank on the No. 1 position of search results acquire 3.8x more backlinks than the rest of the top 10. This means websites that focus on acquiring high-quality backlinks from other websites get a higher chance of ranking and attracting more organic traffic. Backlinks act as votes of confidence and credibility to search engines that your website provides value and trustworthiness in the particular industry. Generally, it is done through outreach, where you proactively reach out to relevant websites, bloggers, or influencers in your industry and request them to link to your content.
When engaging in link building, it's crucial to consider domain authority, URL rating, and dofollow and nofollow links. Domain authority measures a website's overall authority and trustworthiness, while URL rating evaluates the strength and quality of a specific URL. Dofollow links pass authority from the linking site to the linked site, while nofollow links attribute the link as a reference but do not transfer authority.
Link building is crucial in improving search engine rankings, increasing organic traffic, and enhancing your website's overall authority and credibility from reputable sources.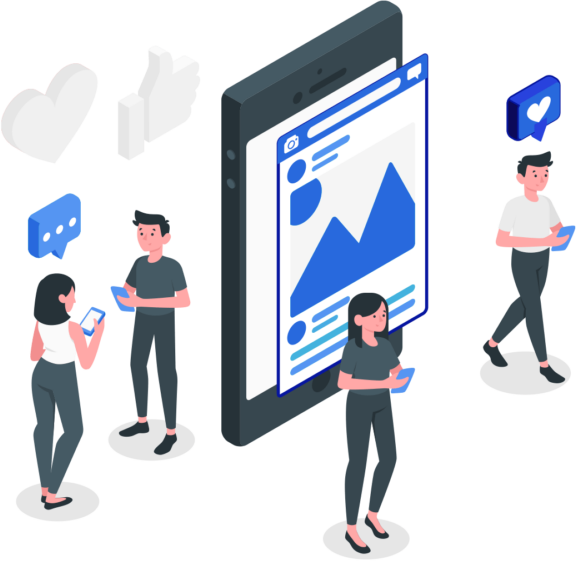 Why Link Building?
Link building boosts the domain authority of your website as it makes it easier for the search engine to find your web page, ultimately boosting the ranking of your web pages. The rise in website visibility from link building helps strengthen your brand voice and make it easier to reach your target audience.
High-quality links are a vital factor in a website's rankings. Backlinks from high-authority domains increase your website's authority and search rankings and are necessary to get the edge in organic search. More quality domains linking to your website help more prospects discover what you have to offer.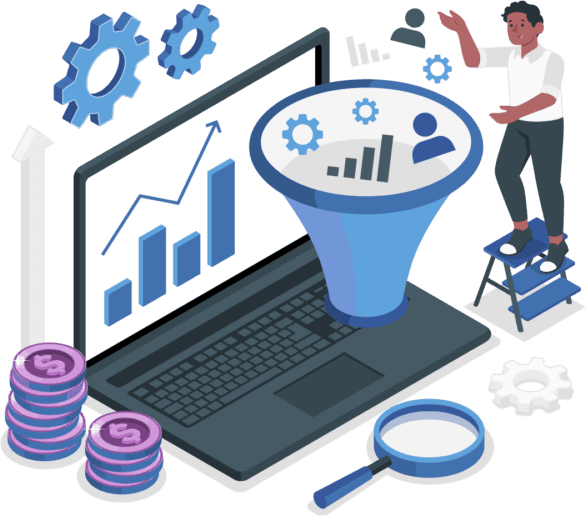 Increases Domain Authority
Building backlinks from high-authority websites can significantly impact improving and building higher domain and page authority. When a high authority website links to your site, it passes on, known as "link juice." This link juice carries the linking website's credibility, authority, and trustworthiness. By acquiring backlinks from high-authority websites and gaining their link juice, your website can boost its credibility, trustworthiness, and visibility. This, in turn, leads to higher page authority and domain authority, enabling you to position higher on the 1st page of search engine results and attract organic traffic.
Builds Credibility and Trust
Building backlinks from high-authority websites is crucial in building credibility and trust for your website. When reputable and relevant websites link to your content, search engines believe that your website is a reliable source of information in that particular niche. Obtaining backlinks from high-authority websites demonstrates to search engines that you have the seal of approval within your industry. This establishes your website as an authoritative and trustworthy resource. Backlinks from high-authority websites help enhance your website's credibility and trustworthiness in search engines' and users' eyes.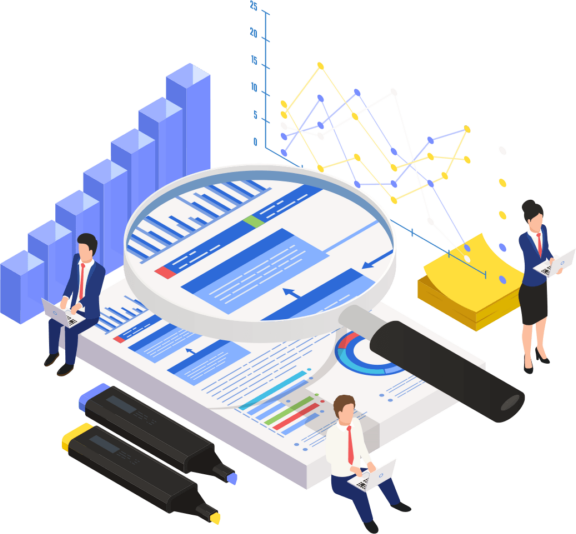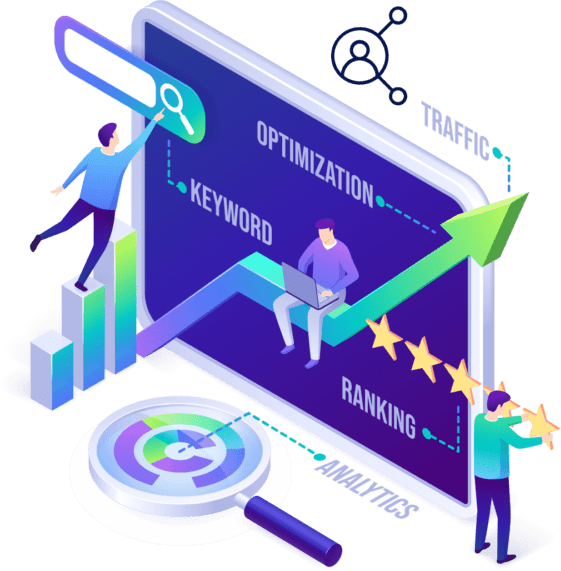 Higher Rankings on Search Engine Pages
One key factor that search engines consider when determining rankings is a website's Domain Authority (DA). Websites with higher DA are perceived as more authoritative and trustworthy sources of information. Websites with higher DA often have the upper hand over those with lower DA because search engines trust them to provide reliable and relevant information. Building a strong backlink profile from high authority websites is the most effective strategy for improving your website's performance, ultimately increasing your chances of online success.
Generate Referral Traffic
When your website gets linked from high authority websites, it increases the chances of users clicking on those backlinks and visiting your website. High-authority websites typically have a large and engaged audience. You can leverage their audience and generate valuable referral traffic to your site. This presents an opportunity to expand your reach, increase brand exposure, and attract new visitors who may become valuable customers or followers. It increases the likelihood of attracting qualified and interested visitors to your website, leading to higher engagement, conversions, and potentially loyal customers.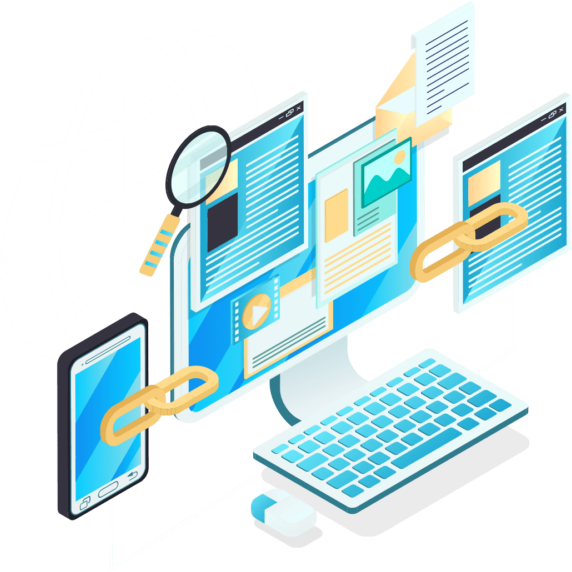 Our Link Building Strategy
Our team at Veltio Digital is experienced in executing effective off-page and link-building strategies that align with your business goals and deliver long-term results. We carefully craft link building strategy to enhance your website's authority and visibility. We employ a comprehensive approach that involves various steps and techniques to maximize the effectiveness of our efforts.
Why Choose Veltio Digital?
Veltio Digital is a trusted and reliable link building agency in Toronto for your effective link-building strategy. So, why you should choose us for your link-building needs:
Years of Combined Experience
Frequently Asked Questions
Let's Make Things Happen
Whether you're looking to increase brand awareness, generate leads, or retain clients, we have the expertise and resources to make it happen. Let's work together!