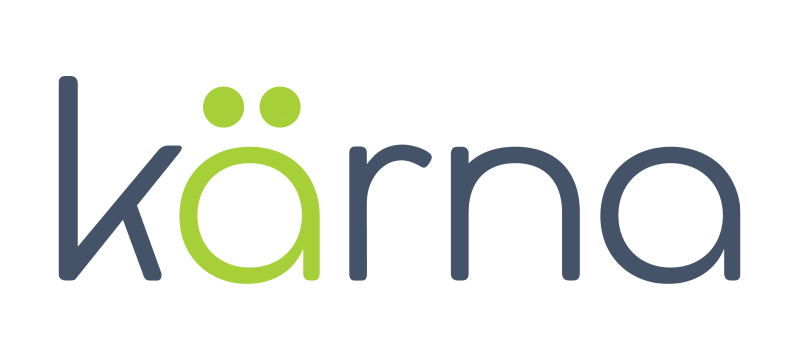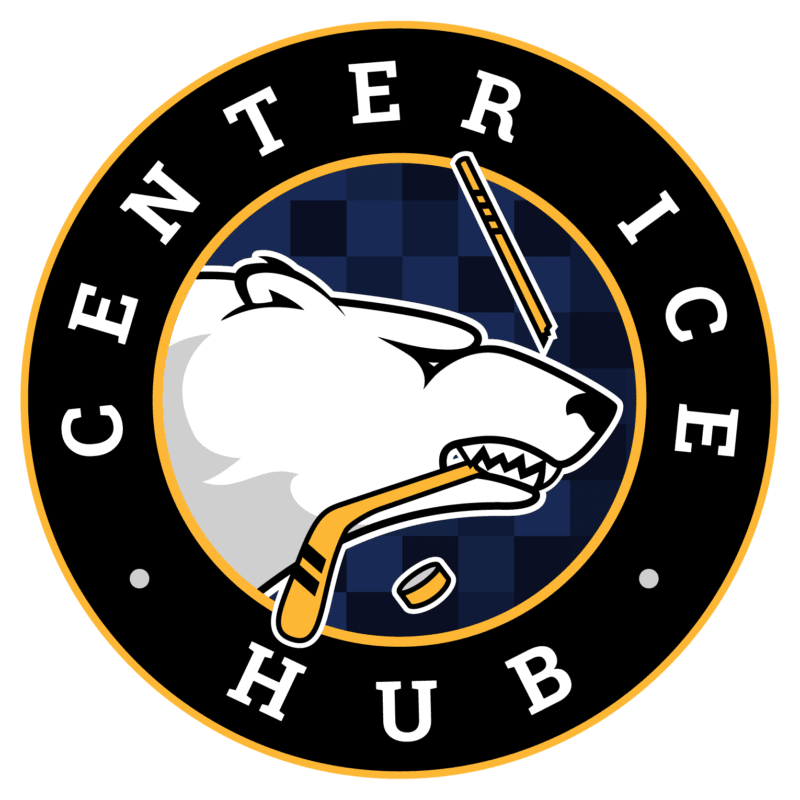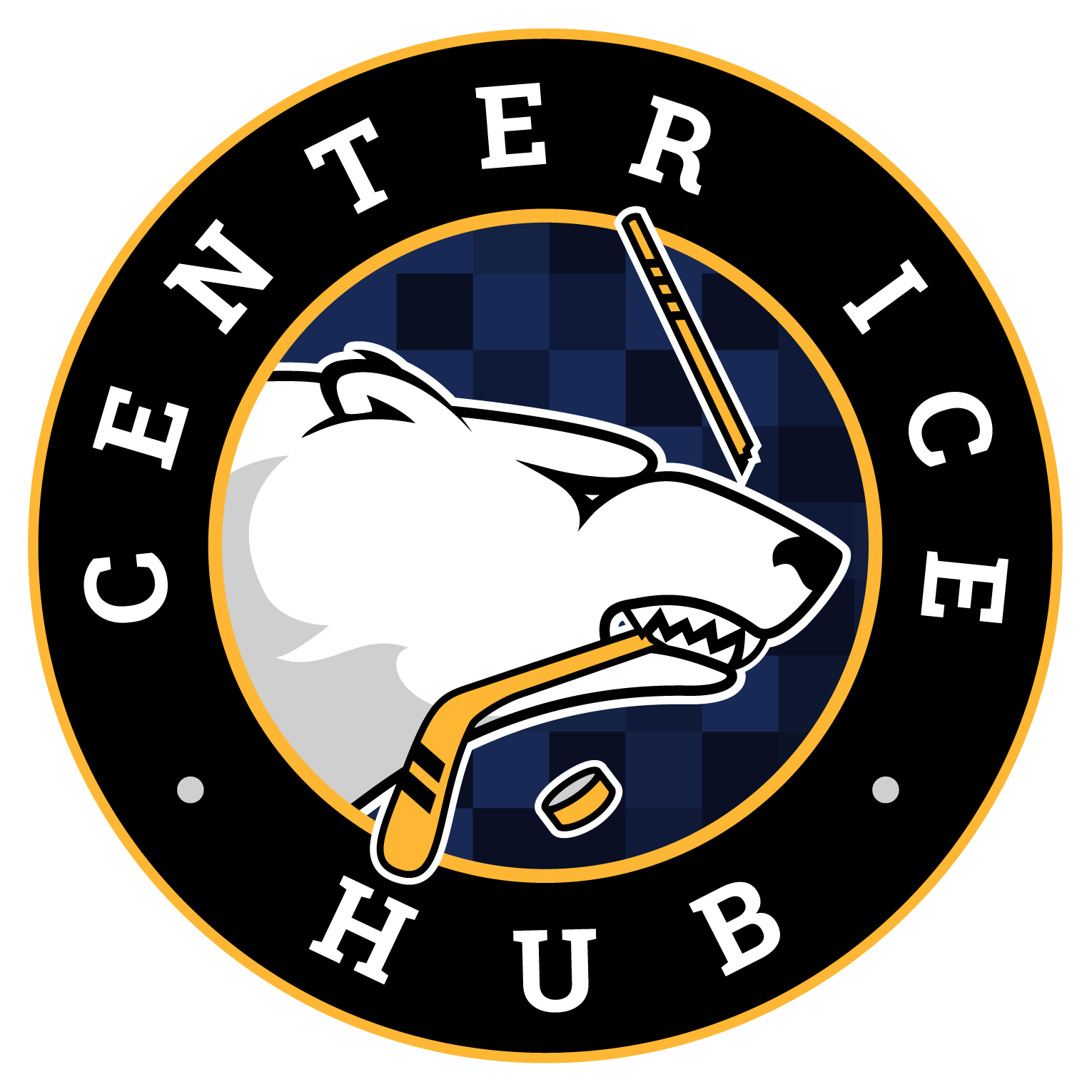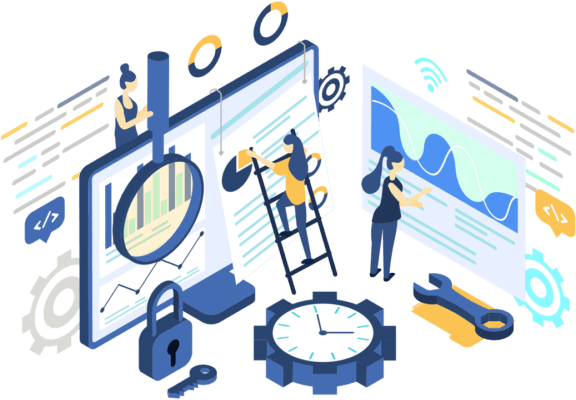 Technical SEO Agency Toronto
Veltio Digital is a professional technical SEO services agency in Toronto with certified and specialized SEO experts. Our experts are proficient in their job of delivering the best results. We provide exceptional SEO services to stand out, drive leads and boost sales.
We build your company's brand in the competitive market with goal-oriented strategies. We get into the work through in-depth website audits to plan, analyze, and execute the right strategy to build a strong foundation for your website. Fine-tuning your site's fundamental technical aspects boosts its performance, ranking it higher than your competitors.
We care for your marketing, so you can focus on your business and serve customers better.
Dominate the Search Results with Technical SEO
Technical SEO plays a vital role in dominating the search results pages by ensuring that a website is optimized for search engines and meets their requirements. It helps in providing easily crawlable and indexation of your website's pages. It focuses on website structure and organization.
Technical SEO helps to eliminate all the technical barriers that hinder search engine visibility. Search engines prioritize websites that provide a user-friendly experience, and technical SEO ensures the website is optimized for responsiveness and fast loading. This optimization creates a solid foundation for other SEO efforts, allowing businesses to dominate the search results pages and gain higher rankings, visibility, and organic traffic.
Achieve Better Ranking
Most people are under the illusion that their website content gets easily ranked after it is published. It's a big miscommunication in digital marketing. Search engines are giant software that needs compliance with your website to blend. Your website must be connected to search engines for better rankings and quick results. Technical SEO optimization helps to create user-friendly websites for your readers to increase user sessions and entice them to take preferred actions. This user engagement directly signals a positive signal to search engines to make your website a priority to showcase for user queries.
Faster Page Speed
Think of yourself! You have not engaged on those websites taking a slow performance to show the required results. It is frustrating for search engines and users to stay on your website for preferred action. Search engines also have page speed in their ranking factor. Veltio Digital is an expert in the technical process of search engines to identify and fix errors. We optimize your website's page speed and ensure all pages are crawled by search engines when they discover your website. We are experts in the technical process of search engines to identify and fix errors.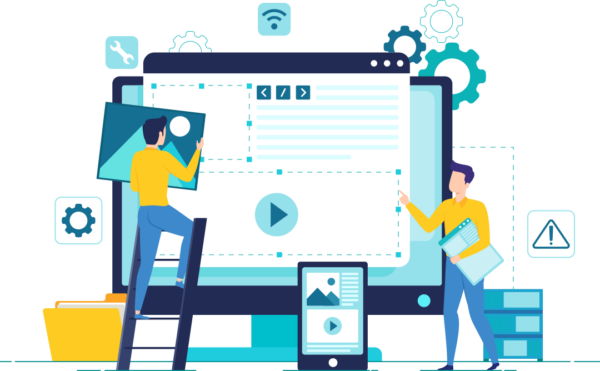 Better Crawlability & Indexation
After submitting your website to search engines, all your pages should be crawlable when discovered by search engine bots. It is a good ranking factor for search engines. When search engines crawl your website, it must have a proper environment to index them. Your website must have a sitemap in the domain's root and be submitted to search engines for better crawlability and indexing effectively. If there is an excellent technical environment for crawling and indexing your website, there's no doubt about ranking to satisfy the user's query.
Better Website Structure & Security
The website structure must be clean and user-friendly so users can easily navigate their specific needs. The user's session also determines the ranking signals for your website. Security is also the primary focus in the digital world. Search engines include security as their ranking factor to minimize cyber attacks. Websites integrated with HTTPs are highly secured to ensure the user's information and data privacy are safe. Such websites are given utmost priority in the eyes of search engines, and we help you achieve that.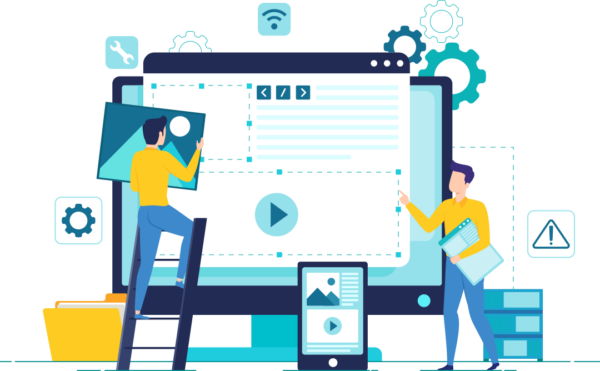 Technical SEO directly influences the user experience. It facilitates clean website architecture, mobile-friendly design, better organizing and formatting of content, with better page speed for user experience for solid rankings for your website. The majority of users visit websites through their smartphones. When the users can easily navigate your website from both desktop and mobile, it will be most preferred by them the next time. The responsive design engages users on your website leading to optimal user sessions, ultimately benefiting the SEO and business.
How We Work With Technical Issues?
Technical SEO is vital for a website's crawlability, indexation and ranking on search engine results pages. Technical SEO is not in the hands of everyone. It requires expertise and specialization on every technical checkpoint of a website from the SEO perspective. We at Veltio Digital go through the audit process of a checklist to identify the major technical issues of your website and prioritize them accordingly to fix them with our expertise for the best SEO results.
Why Choose Veltio Digital?
Veltio Digital is the best digital marketing agency in Toronto, specializing in technical SEO services to generate more organic traffic to your website. We have certified and experienced specialists to provide you with the value of digital marketing. We have managed 1500+ campaigns with 200+ project completions and 50+ happy clients. So, why are we the best?
Years of Combined Experience
Frequently Asked Questions
Let's Make Things Happen
Whether you're looking to increase brand awareness, generate leads, or retain clients, we have the expertise and resources to make it happen. Let's work together!