Why Opt for Our SEO Services for Your SaaS Business?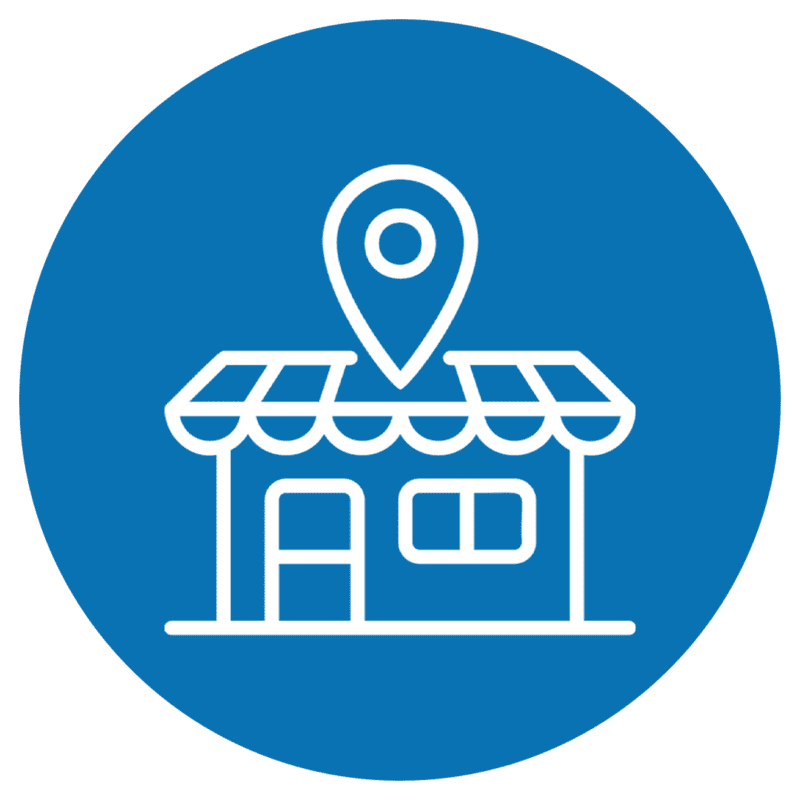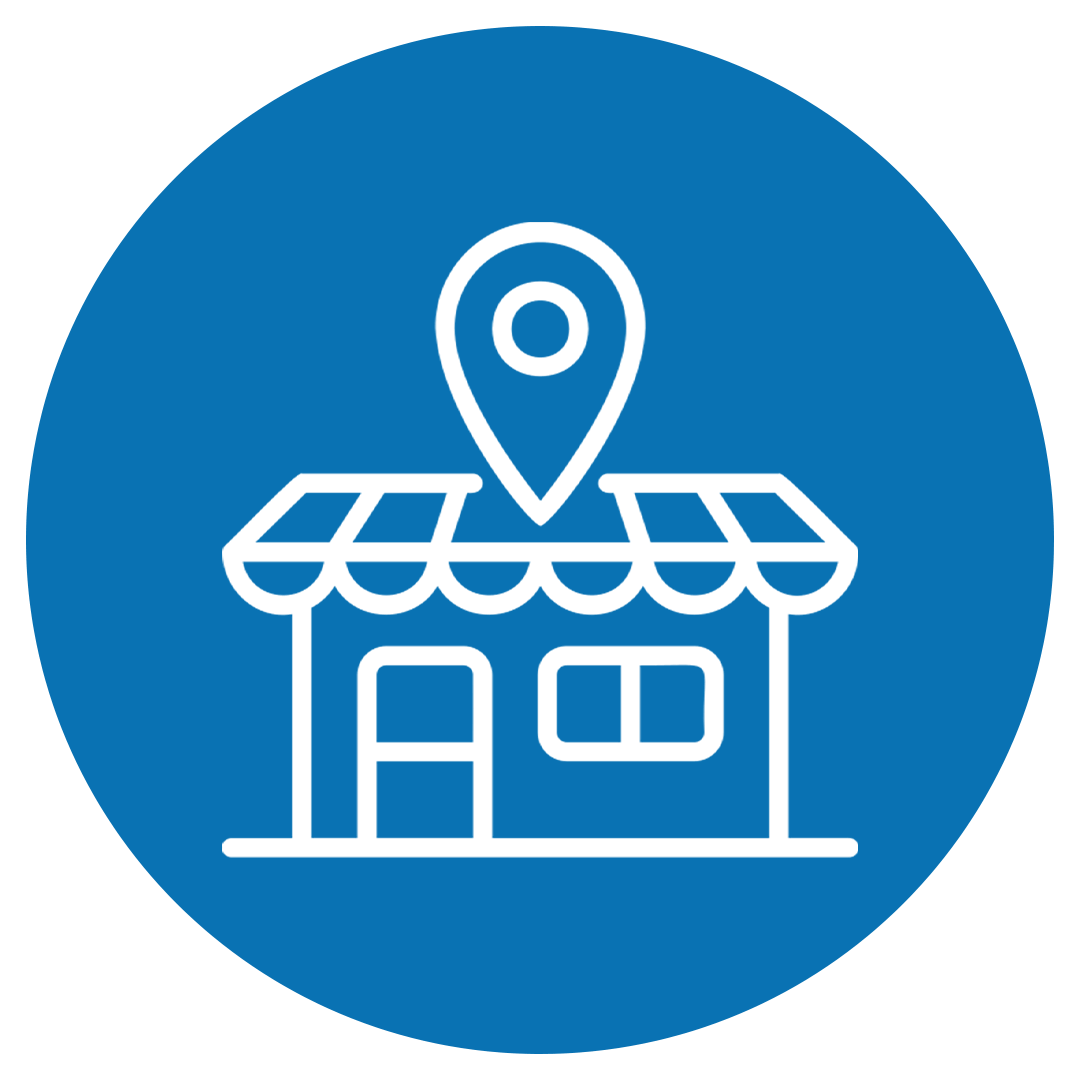 Market Domination Beyond Boundaries
Establish an authoritative global online presence that ensures your SaaS offerings are prominently featured for potential clients across various markets.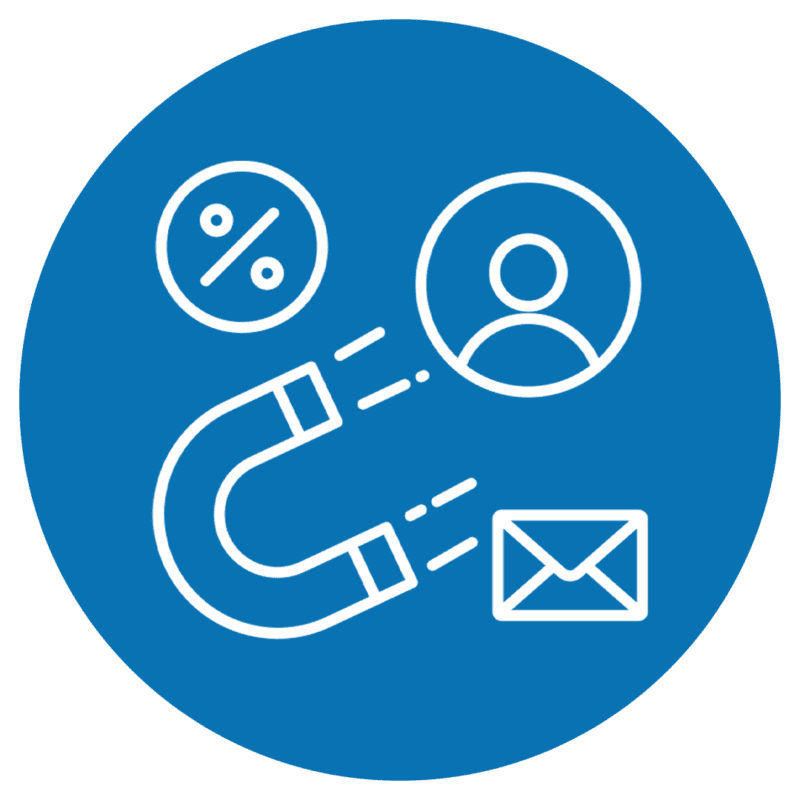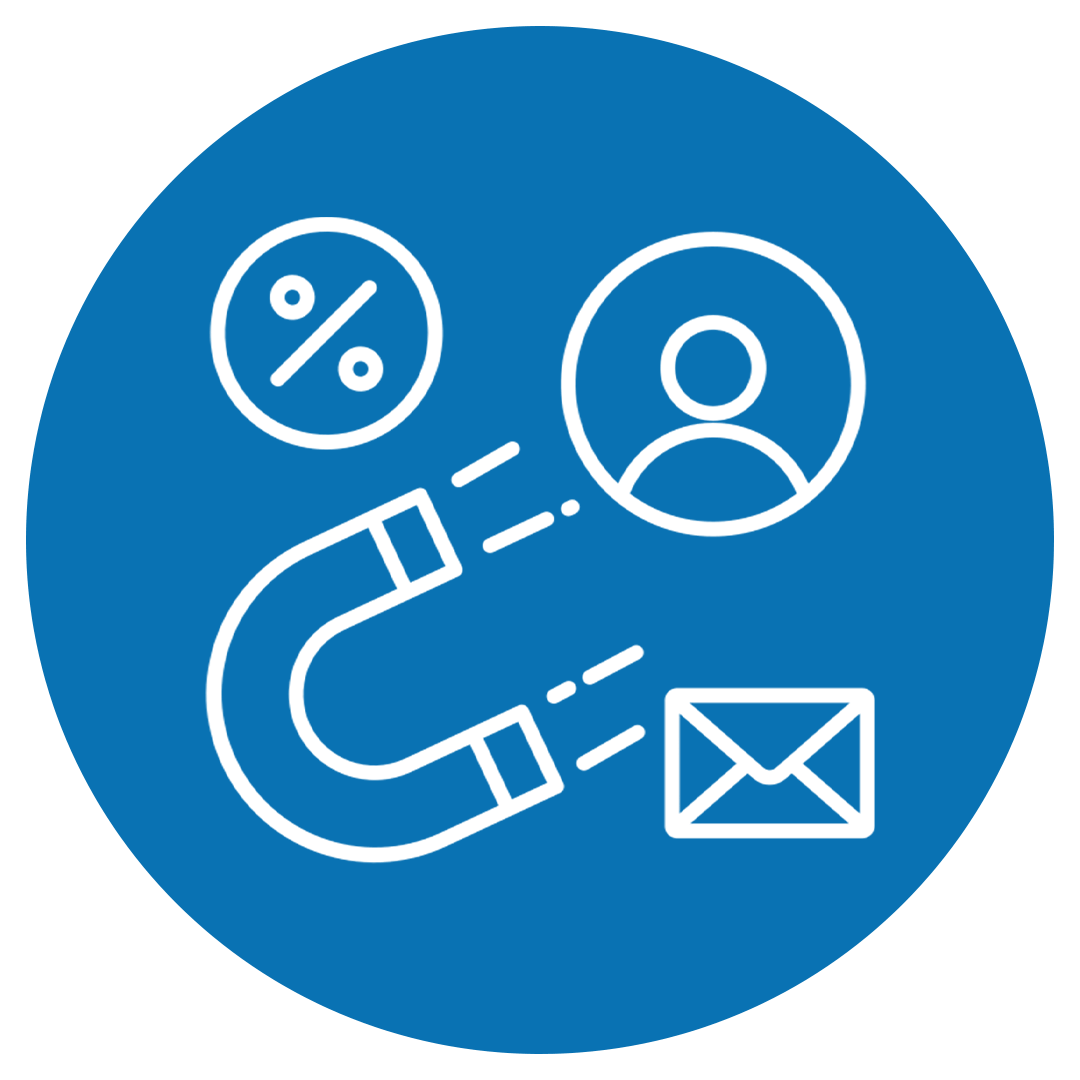 Targeted Lead Generation
Capture high-conversion, targeted leads actively seeking SaaS solutions, translating into exceptional conversion rates and business growth.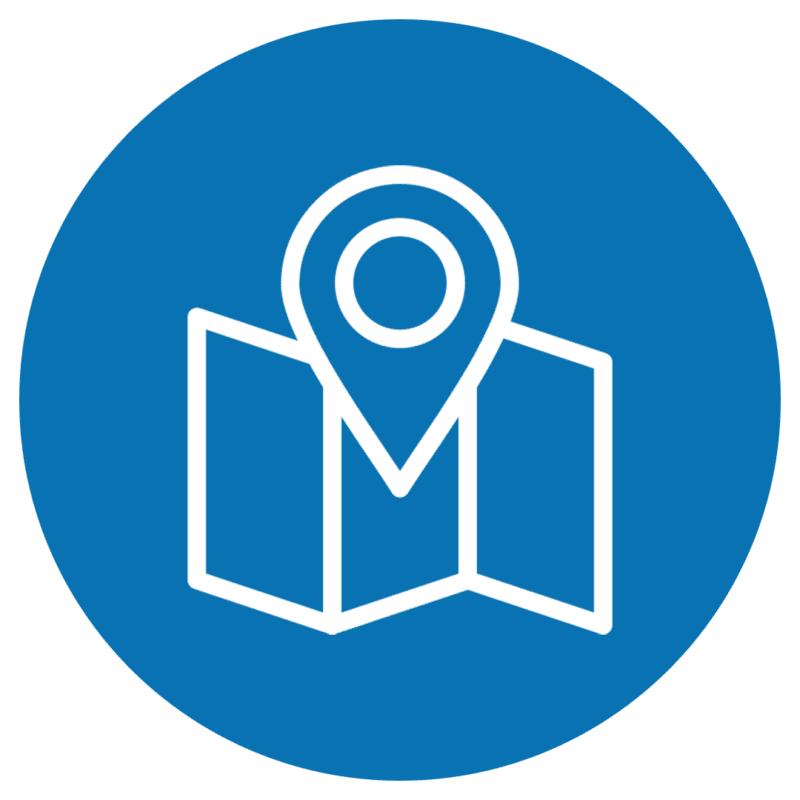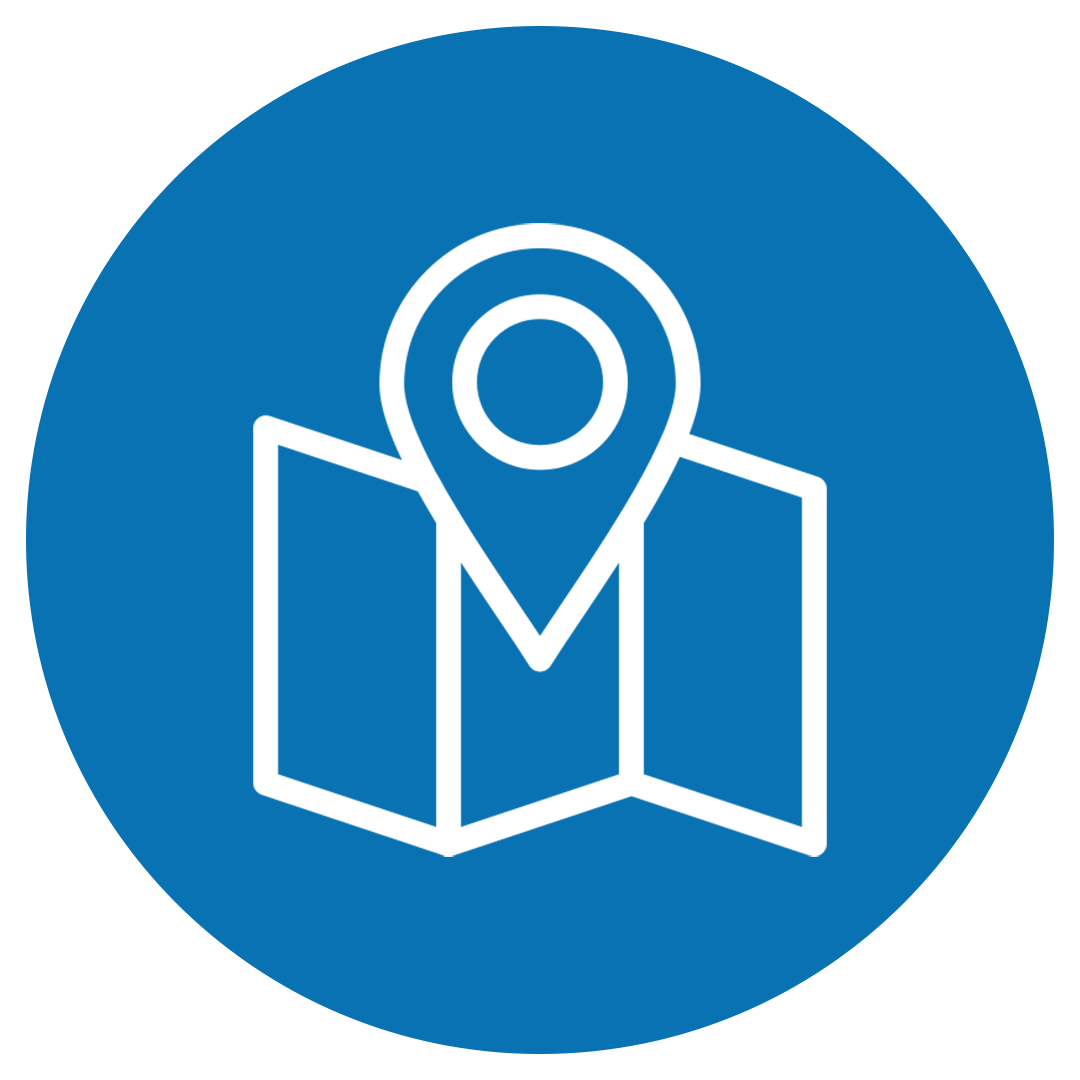 Amplified Online Visibility
Boost your visibility on search engines and amplify your reach, driving organic traffic to your SaaS platform.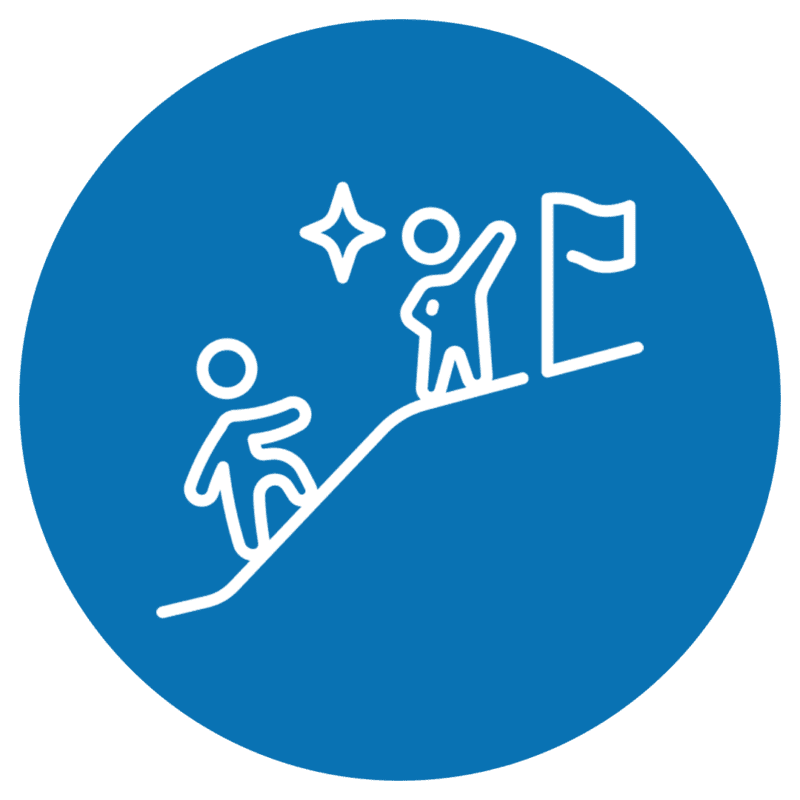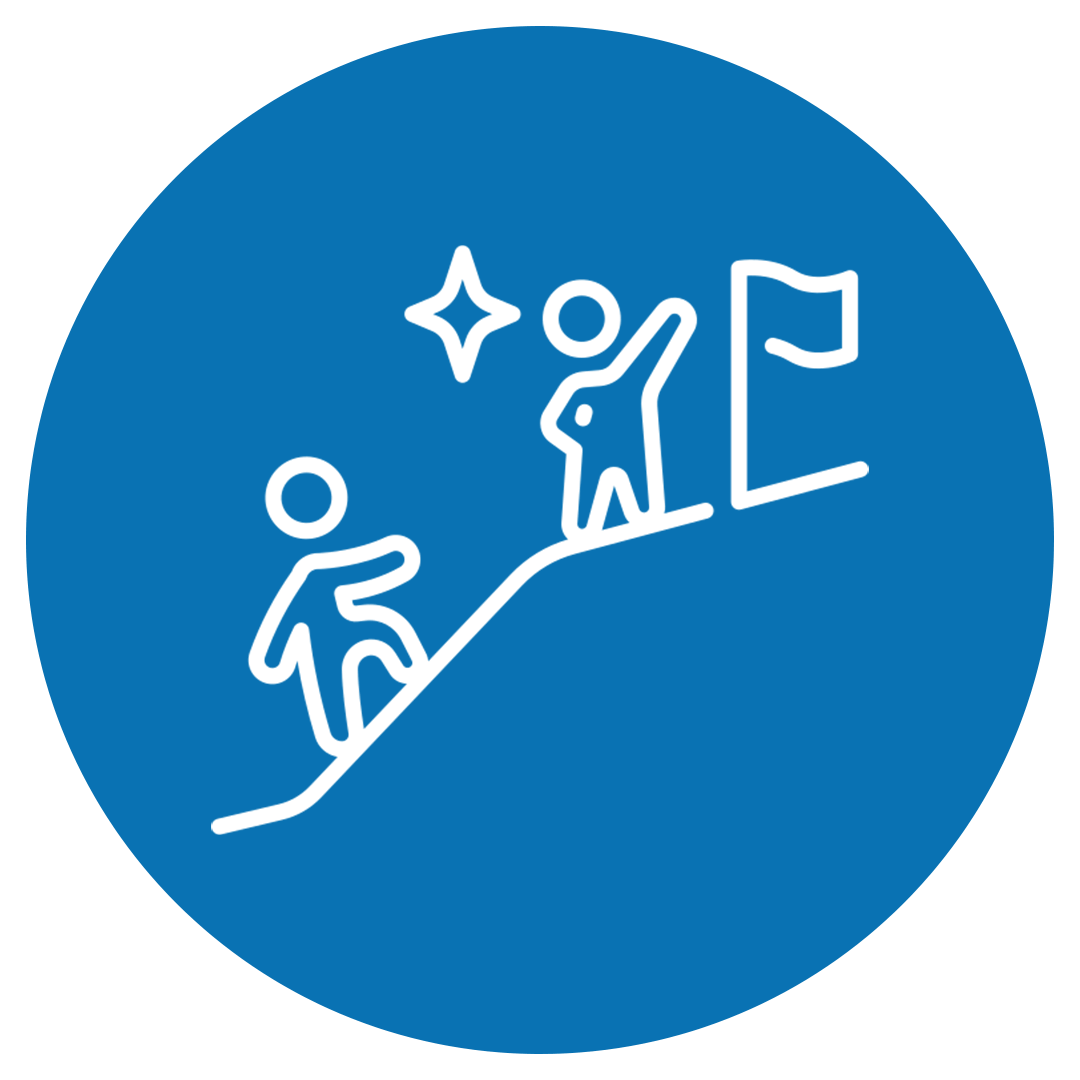 Competitive Edge
Stay ahead in the fast-paced SaaS industry with data-driven SEO strategies meticulously crafted to align with your unique business needs.
Success Stories: What Our SaaS Clients Are Saying About Our SEO Services
"The Veltio Digital team is always prompt with deliverables, strategies, and communications."
Manager, Kärna Consulting Corp.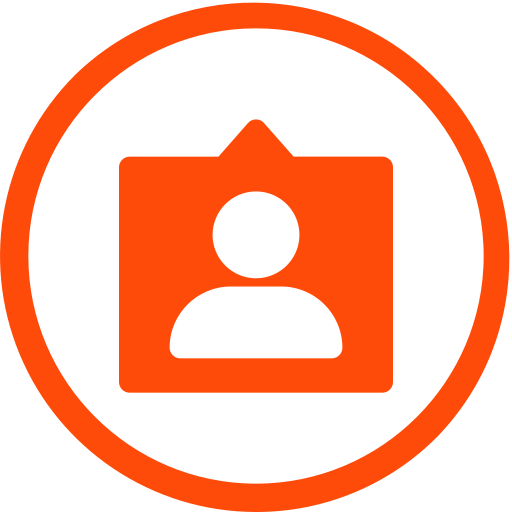 "All the tasks were delivered in an orderly and timely manner."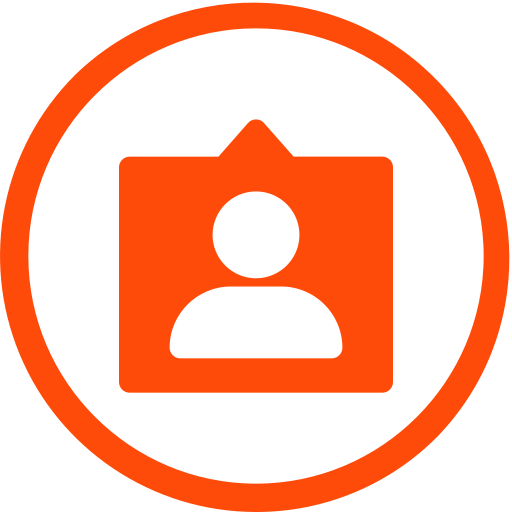 "I appreciate their quick responses and willingness to be a part of our mission."
Owner, Waterproofing Company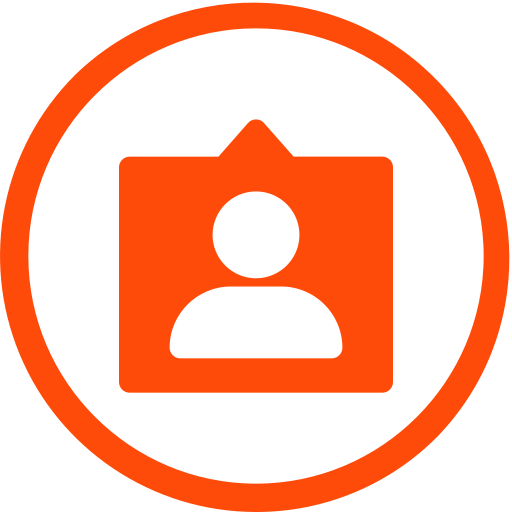 Elevate Your SaaS Platform with Our Comprehensive 8-Step SEO Process and Monthly Performance Insights
Step 1: Comprehensive SEO Audit
We embark on our journey with an exhaustive SEO audit, dissecting every facet of your online presence. We analyze technical elements, dissect keywords, assess your search engine visibility, and evaluate your online reputation. This audit forms the bedrock for a customized SEO strategy tailored precisely to your SaaS business.
Step 2: Technical SEO Enhancement
A robust website structure is pivotal for online success. Our comprehensive technical SEO audit identifies and rectifies any issues that might hinder performance. From optimizing site speed to addressing technical errors and implementing structured data, we ensure your website is primed for maximum visibility and performance.
Step 3: Keyword Research and Analysis
Understanding the language of your target audience is paramount. We conduct meticulous research to identify relevant keywords specific to your SaaS services and industry. This ensures that your brand stands out in search engine results, driving organic traffic to your platform.
Step 4: On-Page Optimization
Optimizing your on-page elements is crucial. We fine-tune your content, meta tags, headers, and internal linking to enhance search engine visibility and user experience. This process aligns your content with the intent of users searching for your SaaS solutions.
Step 5: Content Strategy Development
Valuable and relevant content is your competitive edge. We develop a content strategy that includes creating articles, guides, and resources aligned with your SaaS offerings and target audience. This content not only engages users but also establishes your authority in your niche.
Step 6: Backlink Strategy
Quality backlinks are essential for SEO success. We craft a backlink strategy to secure authoritative and relevant links pointing to your SaaS platform. This enhances your website's credibility and authority in the eyes of search engines.
Step 7: Implementation of Analytics and Tracking
Data-driven insights guide our approach. We implement advanced analytics and tracking tools to monitor user behavior, track keyword rankings, and measure the impact of your SEO efforts. This data-centric approach informs our ongoing optimization strategies.
Step 8: Conversion Rate Optimization
Driving traffic is vital, but conversions are the ultimate goal. We focus on optimizing your website's conversion rate by refining user experience, improving calls-to-action, and streamlining the user journey. This ensures that the visitors you attract are more likely to become loyal customers.
Step 9: Continuous Monitoring and Enhancement
SEO is a continual process. We consistently monitor your search performance, analyze data, and adjust strategies as needed. This iterative approach ensures your SaaS business maintains a dominant online presence and adapts to evolving search engine algorithms.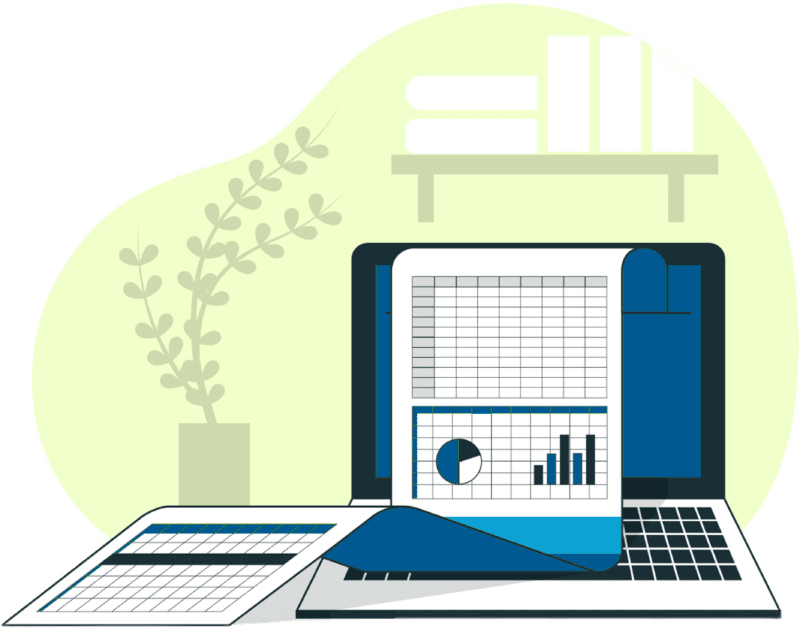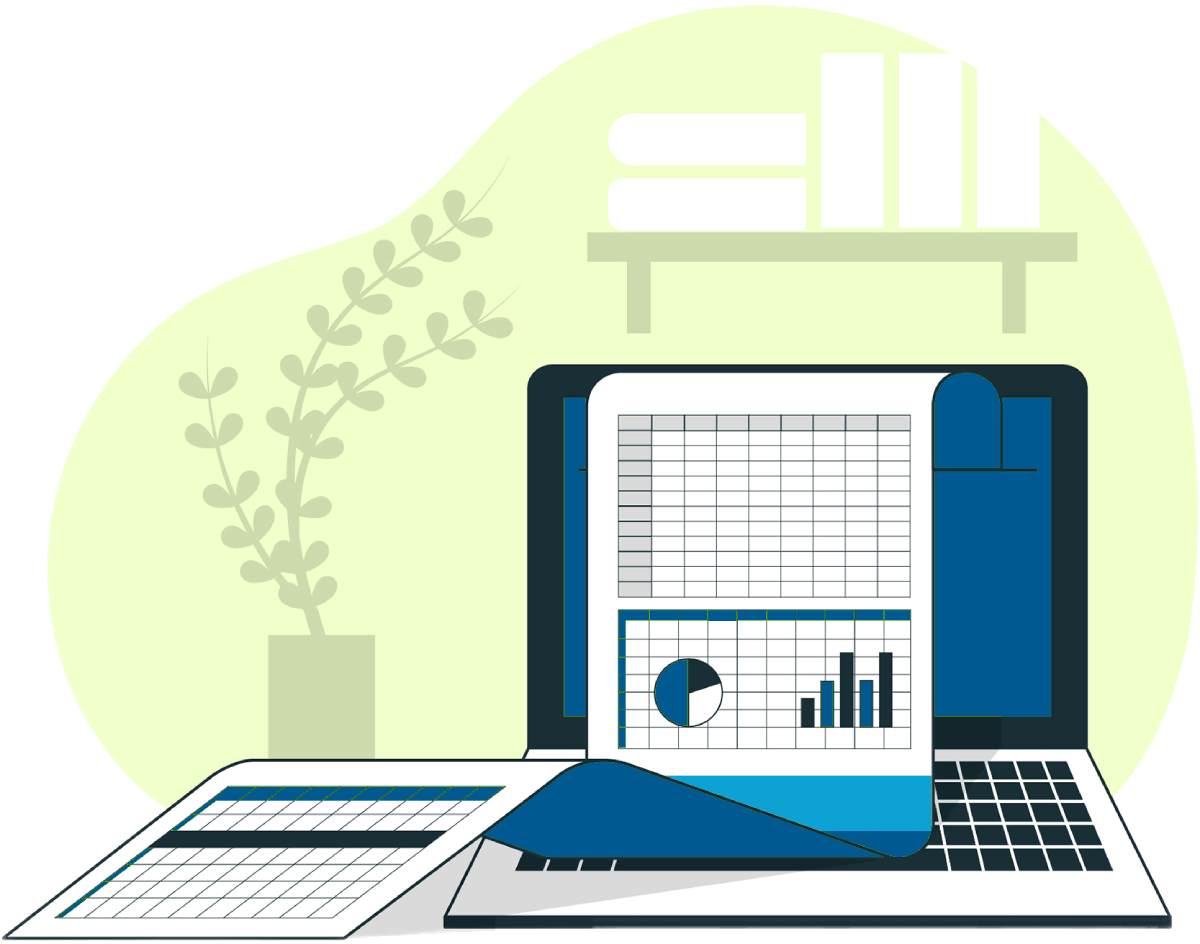 Monthly Performance Insights through Detailed Reports
Transparency is paramount. Every month, we provide comprehensive reports highlighting the progress of your SEO campaigns. These reports encompass essential metrics such as search visibility, website traffic, conversion rates, and the overall impact on your SaaS business's growth. These insights empower you to assess our value and understand the ongoing improvement of your online presence.
With Veltio Digital's comprehensive 8-step SEO approach, your SaaS platform will thrive on the digital stage, attracting qualified leads, and solidifying a robust online reputation.