Why Opt for Our Ads Services?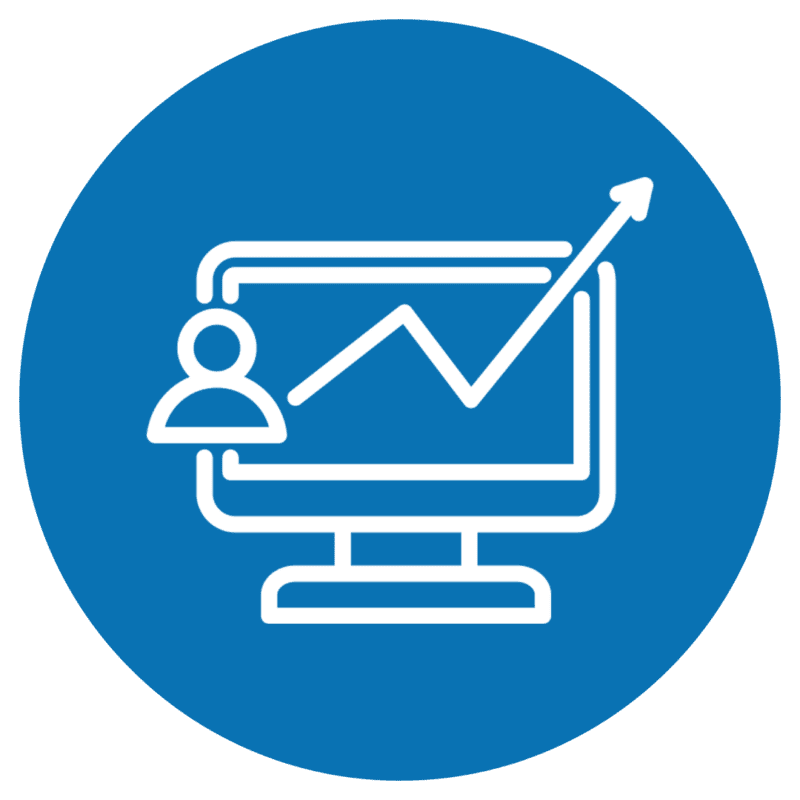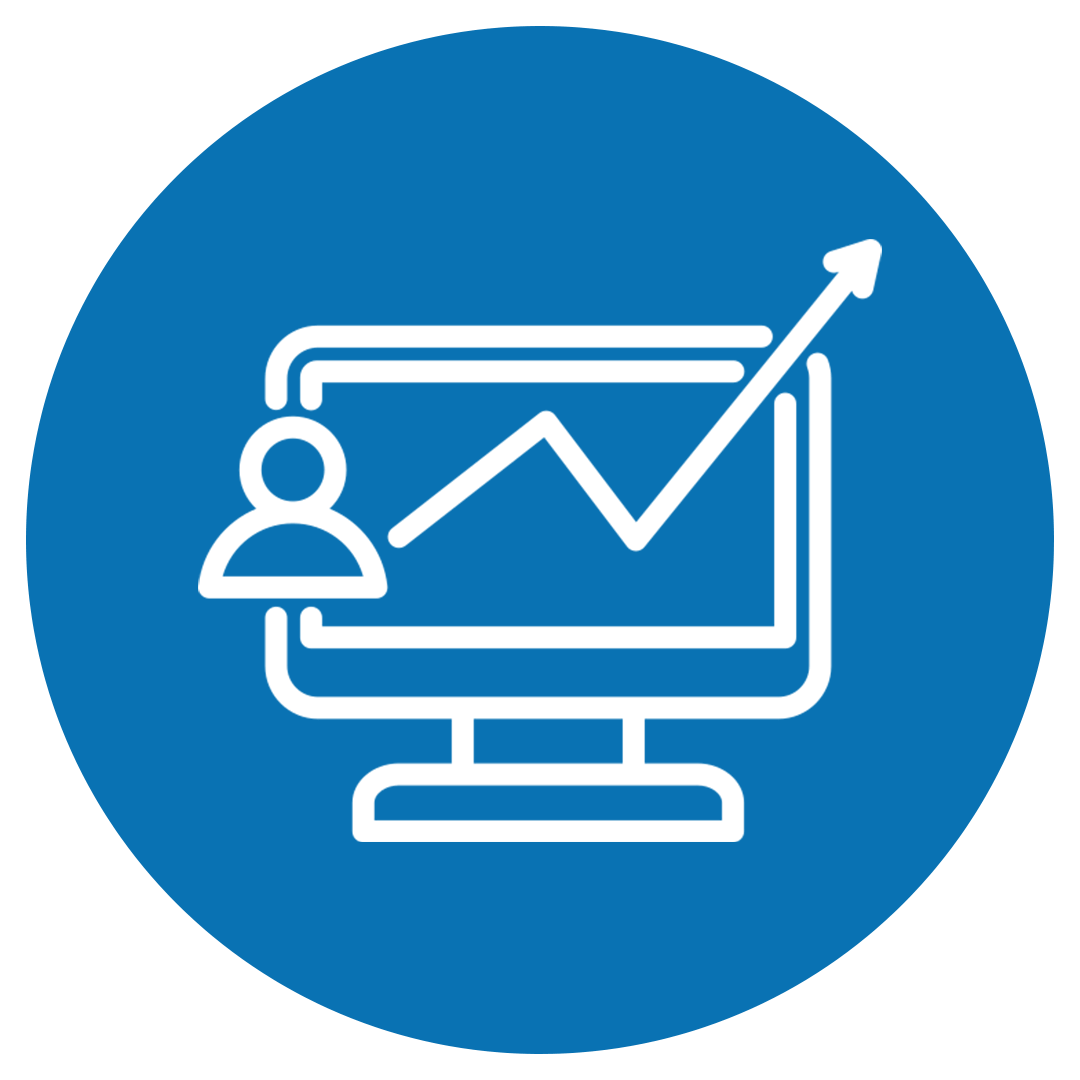 Direct a surge of potential customers to your home improvement platform through precision-targeted ad campaigns that put you in the spotlight.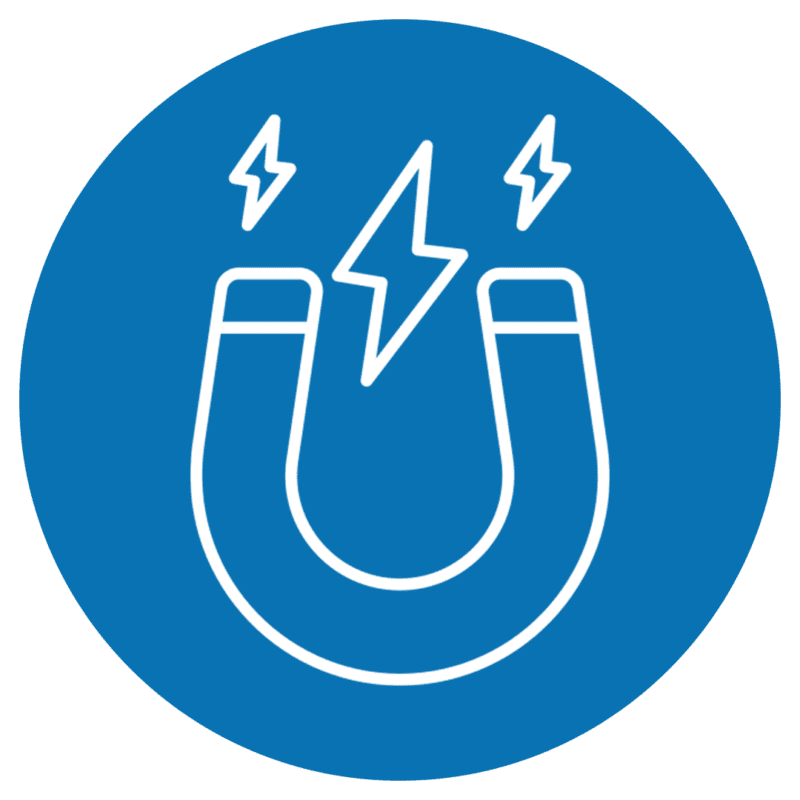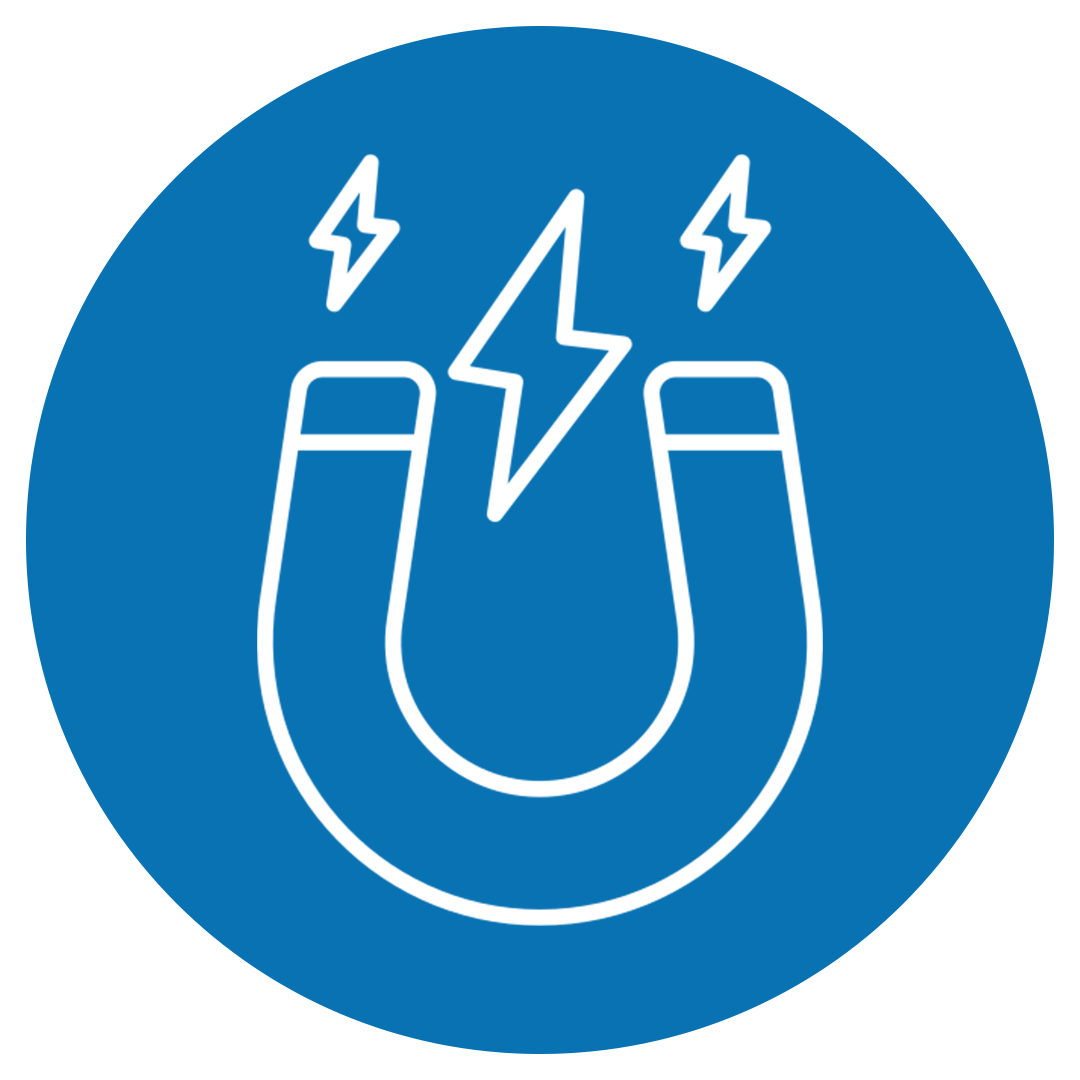 Generate High-Quality Leads
Cultivate leads ready to engage with your home improvement services, resulting in higher conversion rates and a thriving customer base.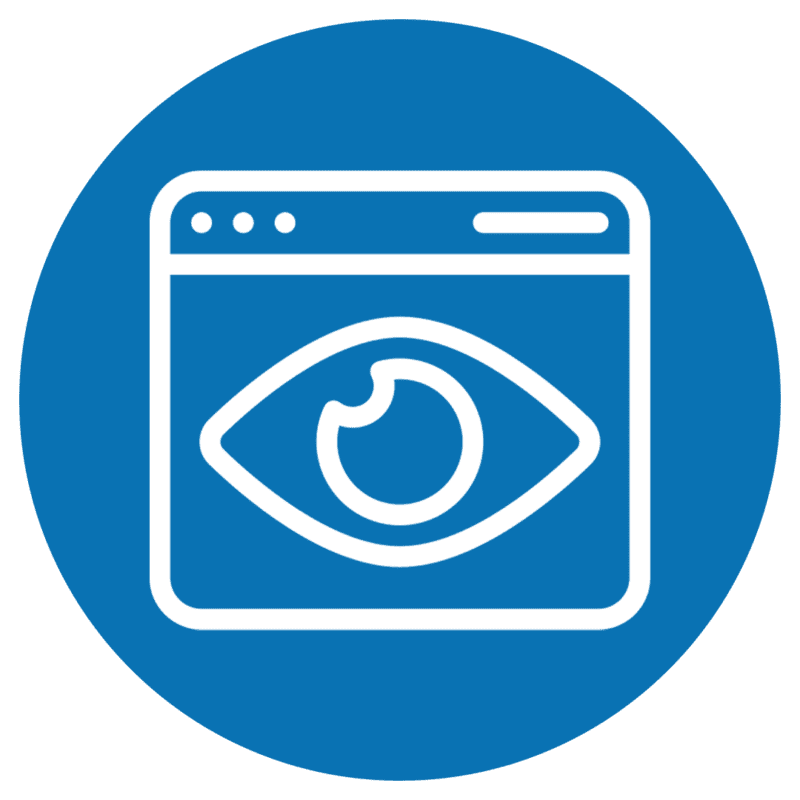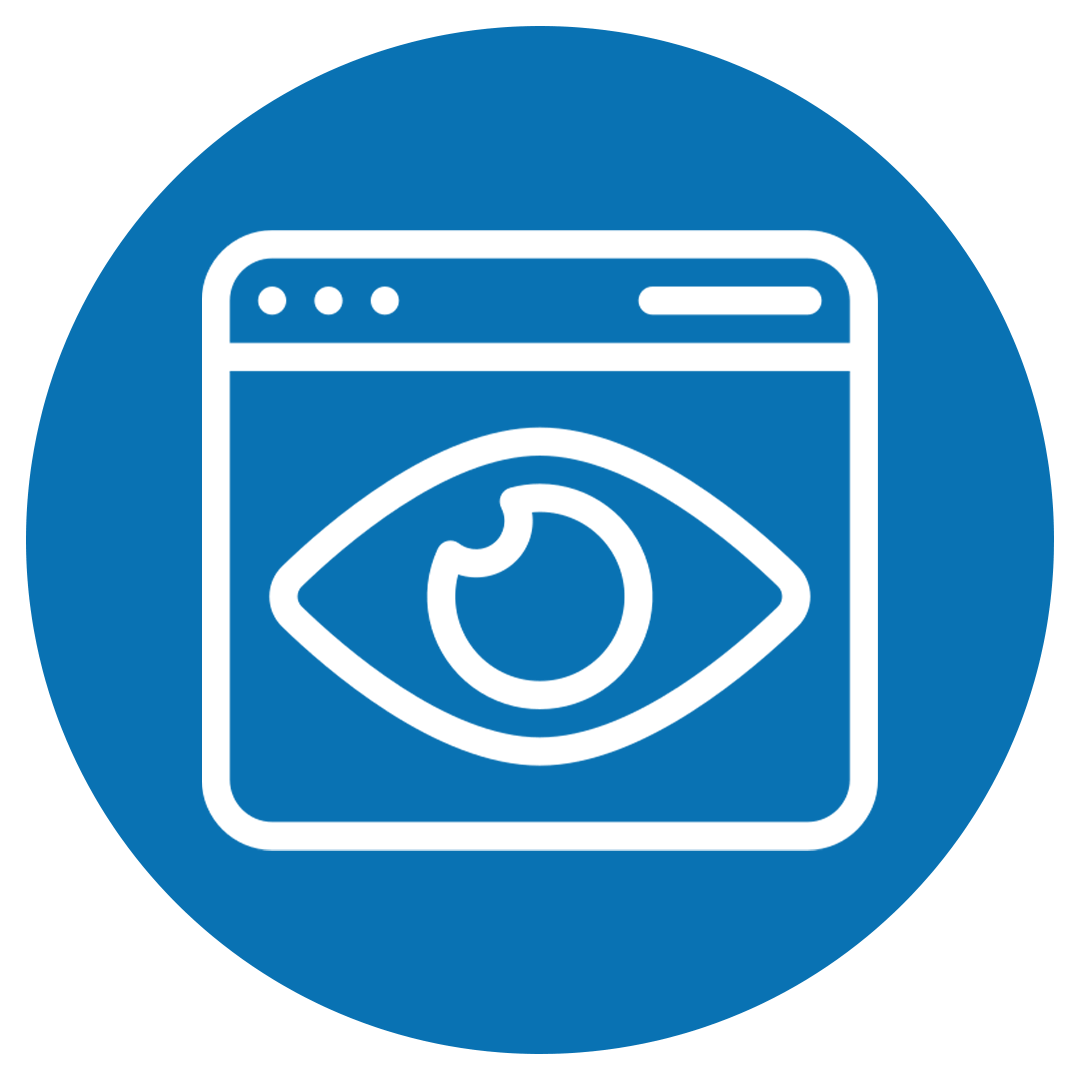 Establish a commanding online presence, ensuring your home improvement business stands out in a competitive landscape.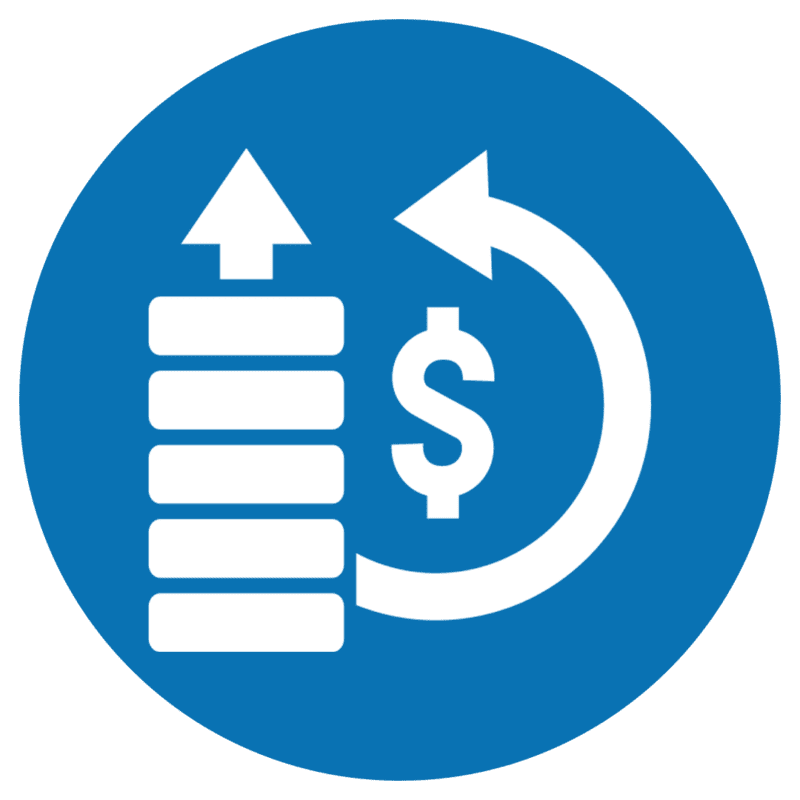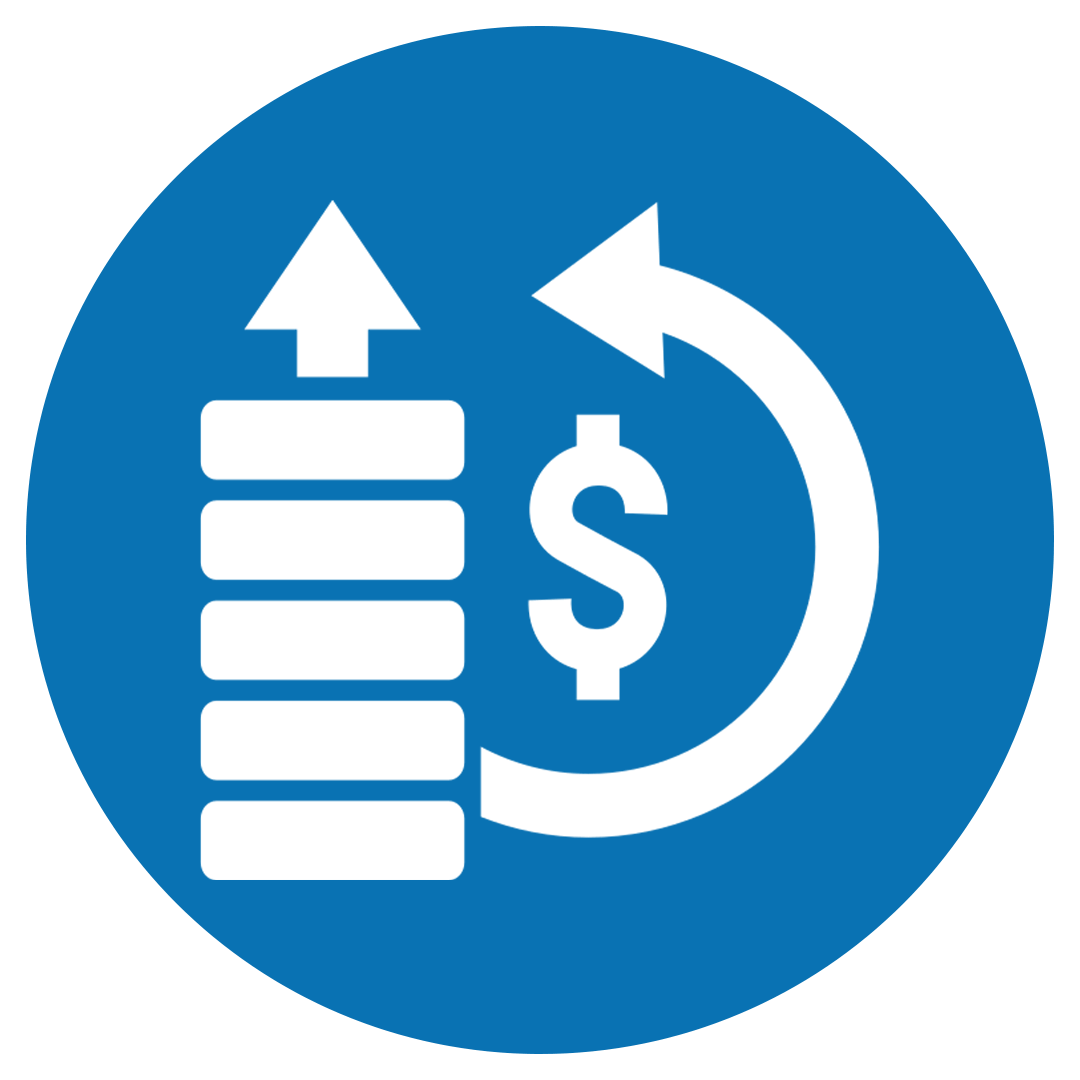 Stretch your advertising budget to the fullest with performance-driven strategies that guarantee a strong return on investment.
What Our Home Improvement Business Clients Are Saying About Our Advertising Services
"The Veltio Digital team is always prompt with deliverables, strategies, and communications."
Manager, Kärna Consulting Corp.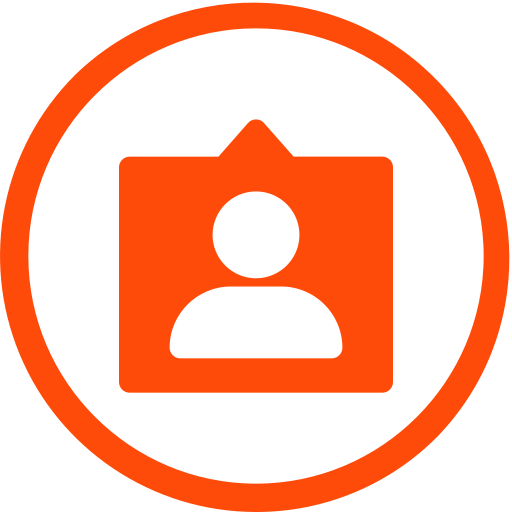 "All the tasks were delivered in an orderly and timely manner."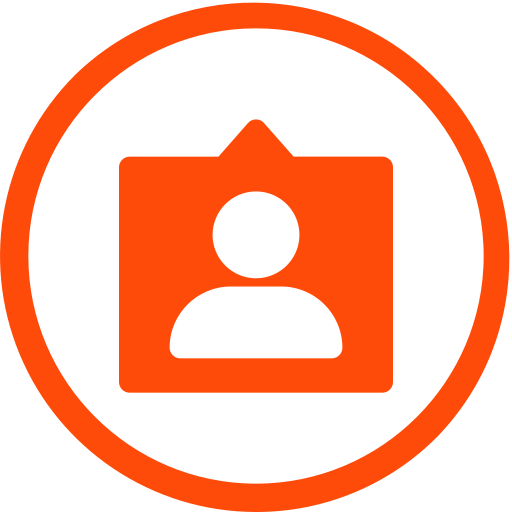 "I appreciate their quick responses and willingness to be a part of our mission."
Owner, Waterproofing Company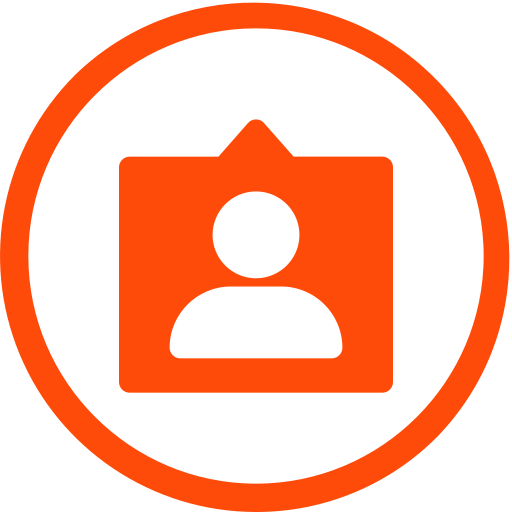 Unlock Success with Our Proven 6-Step Home Service Advertising Approach
We embark on our journey with an exhaustive SEO audit, dissecting every facet of your online presence. We analyze technical elements, dissect keywords, assess your search engine visibility, and evaluate your online reputation. This audit forms the bedrock for a customized SEO strategy tailored precisely to your home service business.
A robust website structure is pivotal for online success. Our comprehensive technical SEO audit identifies and rectifies any issues that might hinder performance. From optimizing site speed to addressing technical errors and implementing structured data, we ensure your website is primed for maximum visibility and performance.
Understanding the language of your target audience is paramount. We conduct meticulous research to identify relevant keywords specific to your home service offerings and industry. This ensures that your brand stands out in search engine results, driving organic traffic to your platform.
Optimizing your on-page elements is crucial. We fine-tune your content, meta tags, headers, and internal linking to enhance search engine visibility and user experience. This process aligns your content with the intent of users searching for your home service solutions.
Valuable and relevant content is your competitive edge. We develop a content strategy that includes creating articles, guides, and resources aligned with your home service offerings and target audience. This content not only engages users but also establishes your authority in your niche.
Quality backlinks are essential for SEO success. We craft a backlink strategy to secure authoritative and relevant links pointing to your home service platform. This enhances your website's credibility and authority in the eyes of search engines.
Data-driven insights guide our approach. We implement advanced analytics and tracking tools to monitor user behavior, track keyword rankings, and measure the impact of your SEO efforts. This data-centric approach informs our ongoing optimization strategies.
Driving traffic is vital, but conversions are the ultimate goal. We focus on optimizing your website's conversion rate by refining user experience, improving calls-to-action, and streamlining the user journey. This ensures that the visitors you attract are more likely to become loyal customers.
SEO is a continual process. We consistently monitor your search performance, analyze data, and adjust strategies as needed. This iterative approach ensures your home service business maintains a dominant online presence and adapts to evolving search engine algorithms.
Step 1: Comprehensive Industry Analysis
We dive deep into the home improvement landscape, analyzing market trends and your competitors to extract valuable insights that form the foundation of your tailored advertising campaigns.
Step 2: Audience Precision
We meticulously segment your audience based on demographics, behavior, and interests, ensuring your ads reach individuals most likely to benefit from your home improvement services.
Step 3: Compelling Ad Creatives
Our creative team crafts visually captivating ad creatives designed not only to grab attention but also to resonate deeply with your target audience.
Step 4: Data-Driven Optimization
We continually monitor and analyze ad performance using data-driven insights, adapting to evolving trends, and ensuring maximum engagement and conversions.
Step 5: Conversion-Focused Landing Pages
Our experts design conversion-focused landing pages guiding visitors toward specific actions—whether it's scheduling a service, requesting a quote, or signing up for your services.
Step 6: Streamlined Progress Updates
Throughout our partnership, we provide regular updates on your campaign's progress, ensuring complete transparency and alignment with your goals.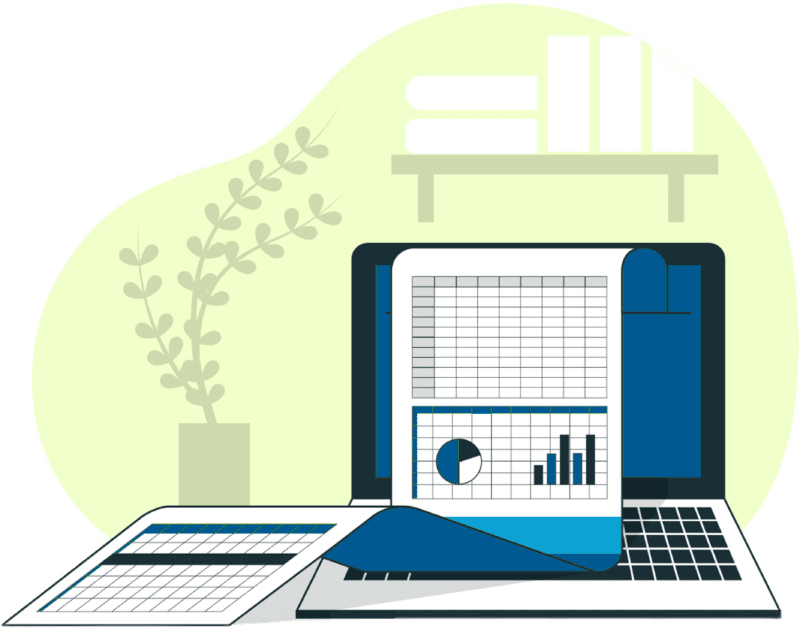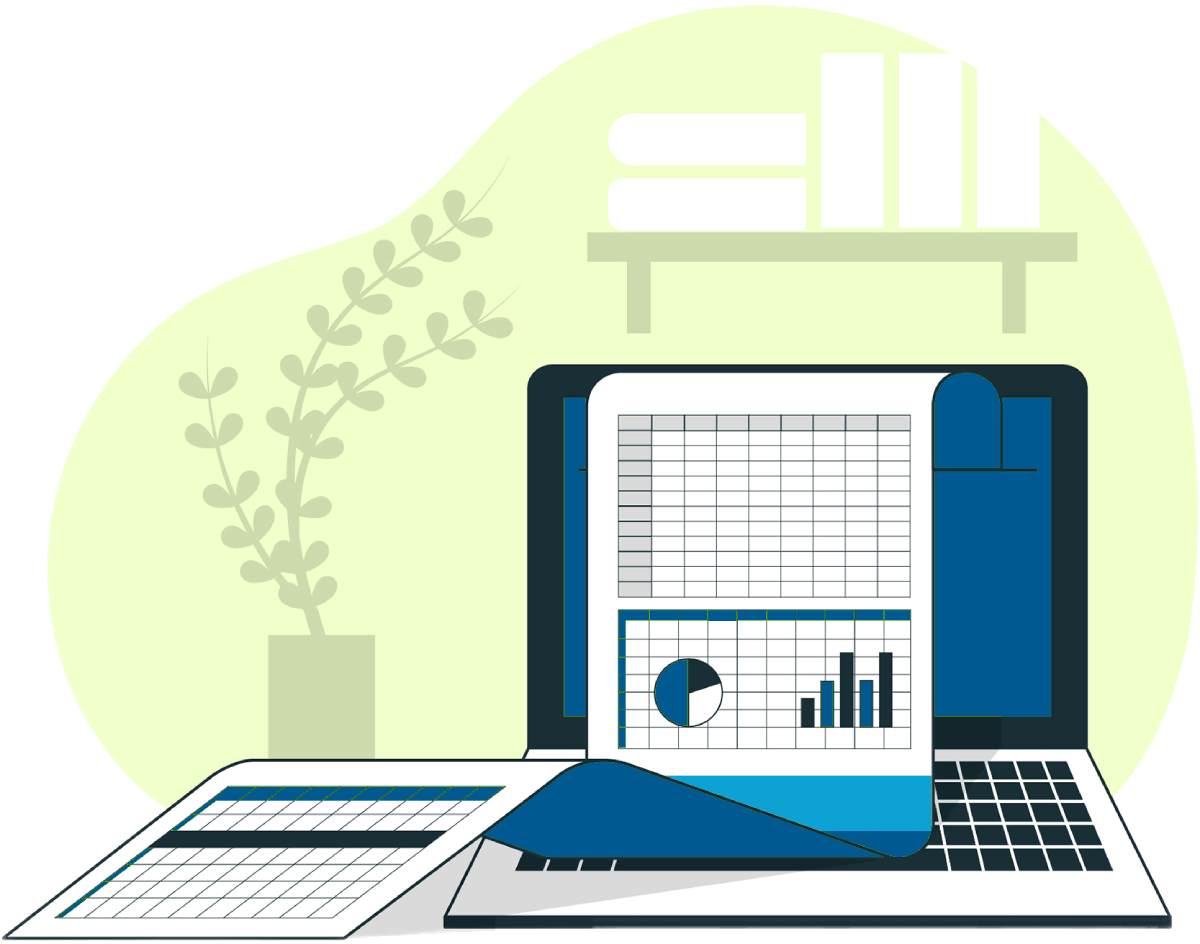 Monthly Insights: Performance Reports
Our commitment to transparency extends to providing you with monthly performance reports, offering a comprehensive understanding of how your advertising campaigns are performing. From engagement metrics to conversion rates, we provide you with a clear snapshot of your campaign's impact.
These insights are more than just data; they're a guiding light for continuous improvement. Our team analyzes the results, distills meaningful trends, and offers actionable recommendations to optimize your campaigns. With Veltio Digital, you're not just investing in advertising—you're investing in a partnership focused on driving your home improvement business to new heights.
Ready to embark on this journey of growth and success? Let's start with a free consultation today. Your success is our priority, and we're excited to be your partner in achieving your home improvement business objectives.